The bathroom It is one of the great forgotten in terms of decoration at home. Many times We think most of the functionality space (usually small) that strictly speaking and once installed the elected health we forget the rest in interior design.
Let's see 13 ideas low cost for the bathroom, You can also make your own.
You know that we are the DIY enthusiasts, with a little inspiration, patience and mana can become a container Cabinet the protagonist of the dining room or a fruit box old in an extra table to the terrace, not to mention the amount of ideas with pallets of work discarded or tires old.
Self-adhesive valance or DIY
Already no need to tile whole bathroom to search a beautiful valance that it of a new look to the bathroom. In any large DIY store you will find self-adhesive borders to stick on tiles.
If you prefer you can do trim painting on tiles you choose or a show of hands, If you are a good painter or a stencil template, if the drawing is complicated.
Paper game with the mousepad
A new mat with a print pimp and if you get to paint the same reason in the bathroom (the normal metal) Recycle. Will give you an air care, the details most insignificant help create a careful interior design.
A personalized hanger
The bathroom hangers they are fundamental to the Goan and bathrobes. Don't get carried away by the laziness and put the first one you find. There are authentic works of art of porcelain, metal or wood, It will become a different accessory that will customize your bath room.
A container towel
Take a look at the containers. No I never tire of saying it. Those nights when City Hall makes the famous collection of furniture and fixtures It is a festival for the trotters, the DIY enthusiasts. Wardrobe, chairs broken with a nice wrought, even Hubcaps, old metal pipes with a pretty shape. Put your creativity to work.
Natural fibres, returns to the origins
On the floor mats, litter bins and shelves in Wicker, raffia or linen blinds, old towels thread… we like natural fibers and give a very natural touch to the bathrooms.
In a niche scent candles
Avoid the bad smells It is one of the maxims of the bathroom. A candle of odor in a vessel of clay, a niche or a beautiful candlestick will fulfill dual mission: decorative and functional.
A spider in the bath
We had ruled out them of our lives, it seemed that they had no place in our modern houses, but there is nothing more elegant than a totally modern bathroom and one crystal chandelier lamp protagonist in the ceiling. You do modern or antique to restore great price. Get one and makes your room bathroom in your Palace.
Mirrors that enlarge the space
Changes that magic mirror by a beautiful mirror in which light is reflected and that view and enlarge space. The mirrors are our best allies in small, almost tiny spaces baths, toilets, or vestibules. Use them shamelessly. Now, that care must be taken that nothing worse than a dirty mirror shine always,.
Painting tiles
If there for comprehensive reform, sure that if there is to paint bucket. With brush or roller in hand and patience, we suggest that you launch into the adventure of painting your room bathroom. Come to the DIY Center closer and let yourself be seduced by unimaginable colors, warmth and moisture-proof.
Lacando old furniture
And if you get in work why not Lacar your old furniture? They will look like new. The other day some Decoesfera reader complained about the "dirty" aged appearance of the limewashed. We are going to give it a good coat of paint in your favorite color lacquer. A range of greys is very easy to integrate and secure which goes wonderfully with any tone textiles. Also it is great combined with white.
Potpuorri in jars or baskets
We keep avoiding the smell of artistic forms and I admit that I love the baskets of Potpourri. Whether they are purchased or homemade Potpourri, give a family touch, of grandparents. If you also put under splinters of a scented soap, the scent will last much longer and at a negligible price.
Boxes or baskets of towels
A rustic box with a painting of colors or a varnish that protects it from moisture or even a decoupage as he saw here, it is a good idea to keep towels handy. Indeed in the cover image, we can see a ladder used as support and metal baskets to store, perooo, as always that the textiles are in sight, nor a poorly folded towel is not allowed.
Framed shelving
A very silly detail but giving you precious remains is framing a shelf recessed in the wall. It is both como ponerle trim, will be a more careful finish and you can paint it the color that you like.
What do you think of these 13 ideas low cost for the bathroom?
Gallery
Bathroom Design on a Budget
Source: www.hgtv.com
1 Bath, 3 Ways: A Trio of Bathroom Makeovers
Source: www.bhg.com
Rustic Bathroom Ideas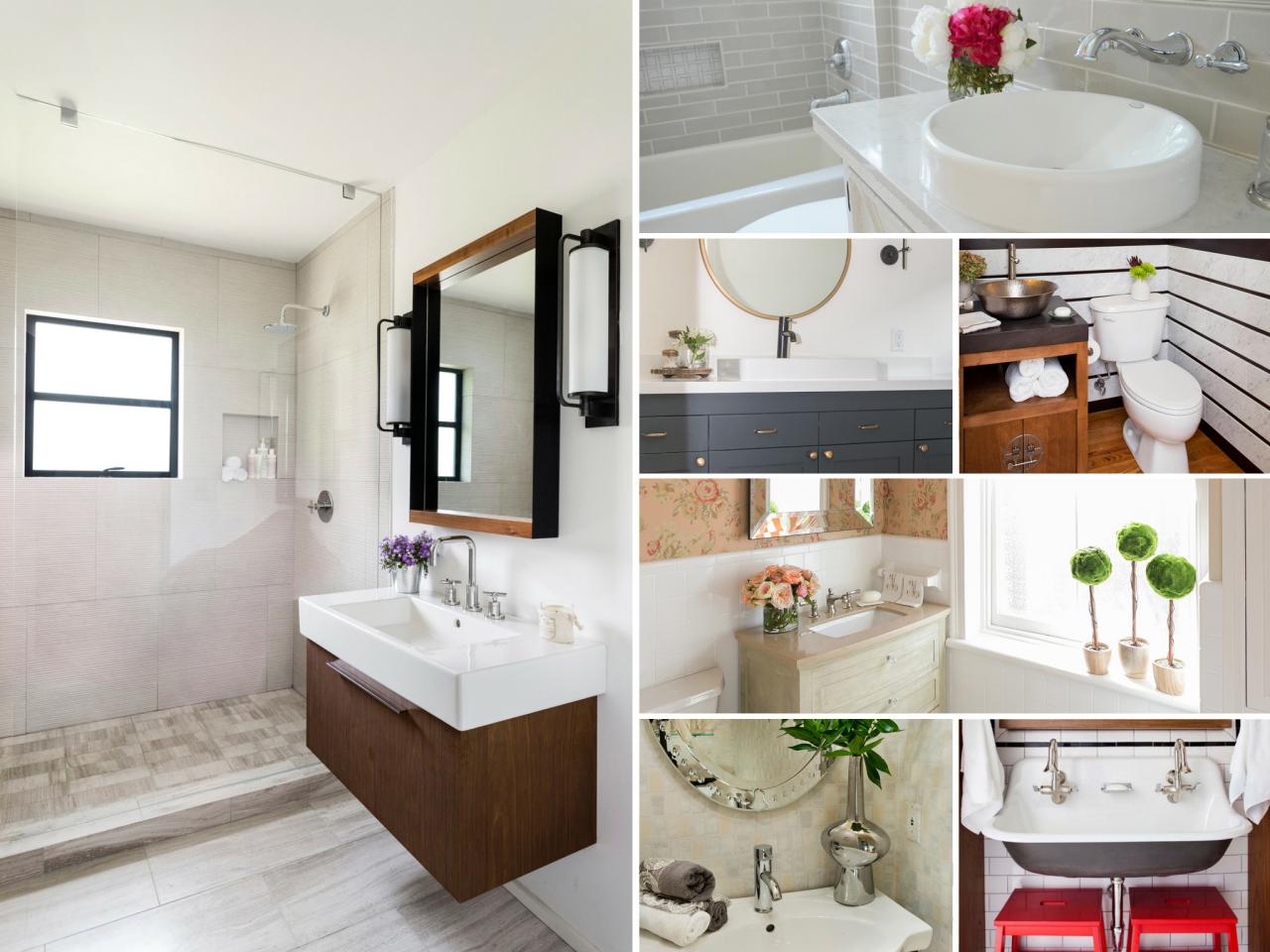 Source: www.hgtv.com
Bathroom Design on a Budget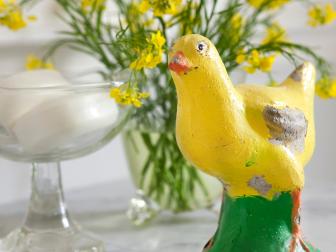 Source: www.hgtv.com
TOH Save: Leggy Wall Mount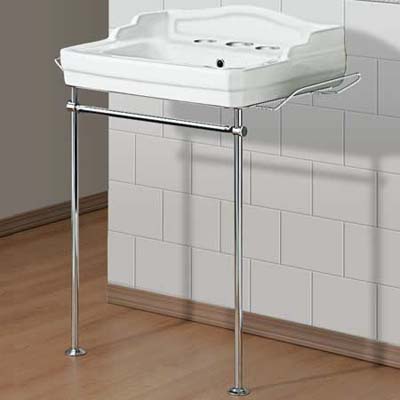 Source: www.thisoldhouse.com
Diy Crazy Home Decor Ideas Anybody Can Do In Budget
Source: www.diycraftsdeco.com
Kitchen Decor and Design on a Budget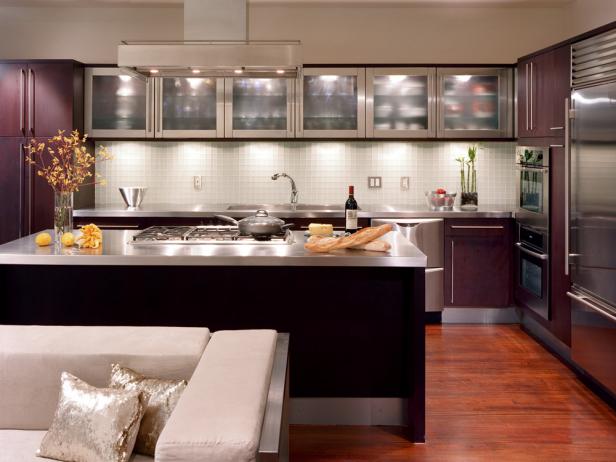 Source: www.hgtv.com
Bathroom Design on a Budget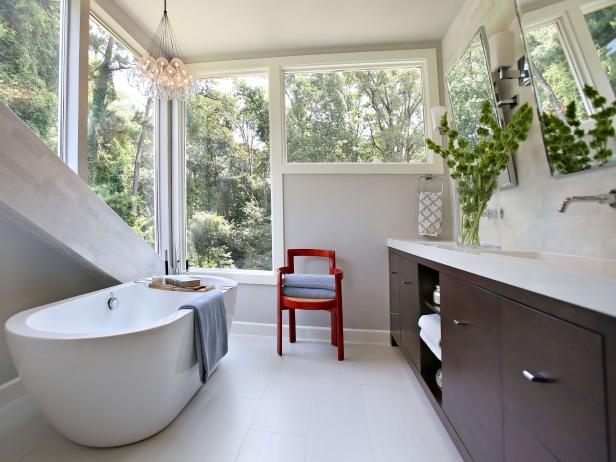 Source: www.hgtv.com
97 best Bathrooms images on Pinterest
Source: www.pinterest.com.au
Bathroom Design on a Budget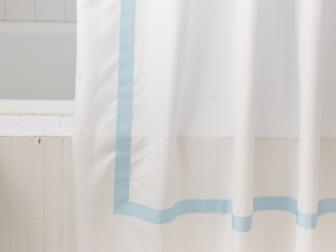 Source: www.hgtv.com
Bathroom Design on a Budget
Source: www.hgtv.com
Bathroom Design on a Budget
Source: www.hgtv.com
Beautiful modern simple Indian house design
Source: keralahomedesign.blogspot.com
Vinyl Bathroom Floors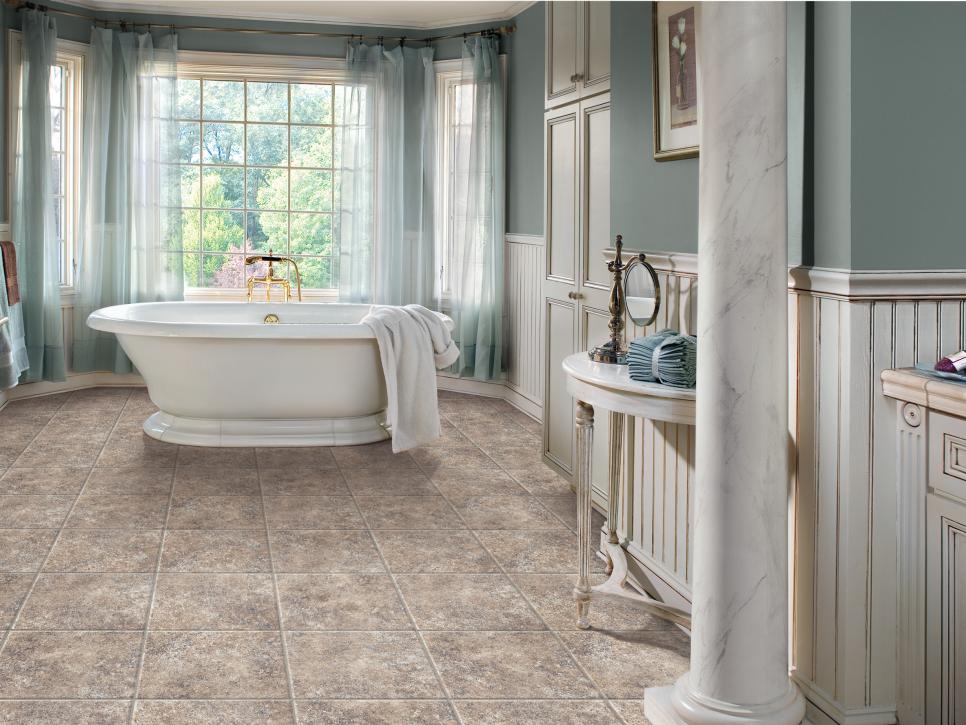 Source: www.hgtv.com
30 of The Best Small and Functional Bathroom Design Ideas
Source: freshome.com
Explore Cheap Landscaping Ideas And More Front Yard …
Source: uclachoralmusic.com
20 Kitchen Remodeling Ideas – Available Ideas
Source: www.availableideas.com
Contemporary bathroom with a spa-like feel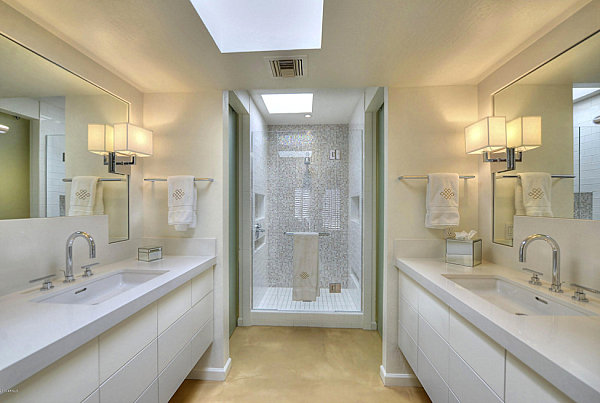 Source: decoist.com
Budget Makeover: What You Get for $15,000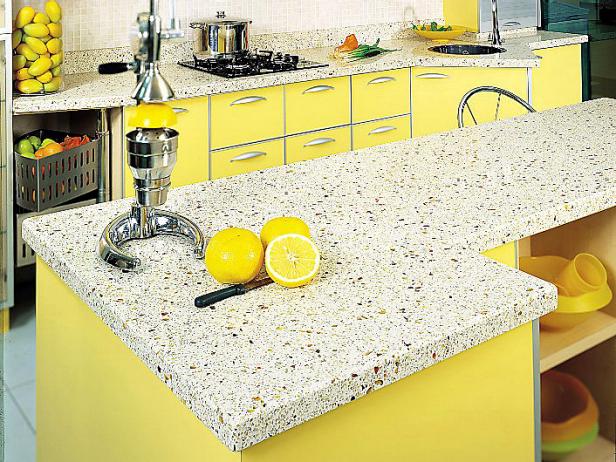 Source: www.diynetwork.com
How To Build a Freestanding Divider Wall
Source: www.bhg.com