One of the most important parts of our home is the bedroom, so when decorating our room is important to put great care to create a refuge where we feel comfortable, where you feel that we are safe and secure. Today we share with you some photos for a decoration dream, to help you find the inspiration you need to decorate your own room.
# 1 An example of a beautiful bedroom with warm tones. A gray wall very clearly, with a bench seat in the back of the bed, to sit while you tie your shoes. Nice and stylish.
# 2 In this photograph we see a bed in an urban inner  all painted white following the Nordic decoration. There are various proyect so DIY decorating this beautiful room, making it warm and with some vintage touch.
# 3 Here you can see another of these lovely rooms with a bedspread navy blue with several pictures on top. We can see how the decor combines all the elements of a delightful way.
# 4 Using a more oriental touch we find this bedroom. On the wall all photos and items such as candles and books. It is a very personal and distinctive bedroom that catches our attention in a positive way.
# 5 A dormitory for people who prefer bohemian aesthetic. Multiple bright colors are part of this bedroom. Perfect if you're a cheerful person who likes this kind of interiors.
# 6 A decoration more eclectic bedroom is what we found in the bedroom where we evr as the wall is decorated with a wallpaper that mimics tile street.
# 7 The foundation walls are fashionable especially in the areas of industrial decoration, but can be found in all kinds of bedrooms as we see in this photograph.
# 8 From this picture we can highlight the fireplace in the corner and see the mural drawn on the wall, with cherry blossoms that attract attention to our view of a beautiful form.
# 9 Here is a classic bedroom decor in light tones with wooden floors and sloping ceilings. Beautiful and very inspiring.
# 10 This striking photograph the lights hanging from the ceiling decorating such a simple and beautiful way, giving an intimate and romantic air.
# 11 E l minimalism and simplicity take a lot in decorating bedrooms, so this photograph draws our attention. This is a nice bedroom with a bed in a room with high walls.
# 12 One nice bedroom placed on a wall of white, beautiful bricks with a bedspread salmon.
# 13 To finish a bedroom decor that has enchanted me how nice it is, in a space of exposed brick and all white with pastel tones perfect and feminine.
Gallery
Luxury Hotels: Plaza Athénée Is The Haute Couture address …
Source: www.pinterest.com
Master bedroom suites pictures, dream master bedrooms …
Source: www.suncityvillas.com
The room style, chinese style living room oriental style …
Source: www.suncityvillas.com
Amazing Little Girl Bedroom Sets
Source: editeestrela.net
53 Most fabulous traditional style bathroom designs ever
Source: onekindesign.com
Minimalist Bedroom Design Idea Using Unique Floral Accents …
Source: luxurybusla.com
Elegant leather furniture, luxury home library old library …
Source: www.suncityvillas.com
Cozy Living Room Ideas
Source: homeideasblog.com
Rustic master bedroom, rustic romantic bedrooms beautiful …
Source: www.suncityvillas.com
misterk75: MASHA SAMOYLOVA | cute | Pinterest
Source: www.pinterest.com
Autumn home decor ideas (part 2)
Source: cozyguide.com
Rooms We Love: Cozy Countryside Chic is the New Aesthetic …
Source: www.oyster.com
All About Home Decoration & Furniture: Kitchen Wall Tiles …
Source: worldwidefurniture.blogspot.com
27 best Compliments of Gold images on Pinterest
Source: www.pinterest.com
Beautiful home design, beautiful kerala house designs …
Source: www.suncityvillas.com
Living room desks, restaurant during industrial revolution …
Source: www.suncityvillas.com
Coffee Cup Display » Rogue Engineer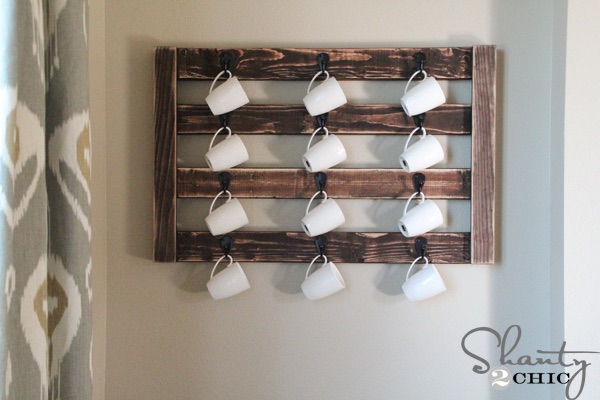 Source: rogueengineer.com
Warm Luxury Home on Sunset Strip
Source: www.caandesign.com
Juegos de decorar para niños y para niñas pagina 4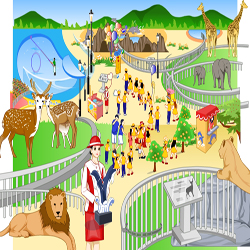 Source: www.xn--juegosparanias-1nb.com
30 Smart Teenage Girls Bedroom Ideas -DesignBump
Source: designbump.com