Let us now that it's cooling a little to delight us with the interior of a light Swedish House, and enjoy a good dose of Nordic good decoration. Or, at least, that we we love.
If something this beautiful house stands out is its incredible lightness, thanks above all to the intense use of white, both in the lining of the walls and most of the furniture and textiles. It is only interrupted rarely by shades of wood, which makes a winning combination.
We started our tour at this bright Swedish housing for the living room, whose photograph leads article, which perhaps is miss some decoration on the walls. However, the interesting thing about this House, as we have already mentioned, is the incredible luminosity, so the "nakedness" of the walls in this case has enough sense.
We can see how almost all the decorative elements are rather neutral and earthy, colorful in a way that does not stand out too, but if that collaborate to create a more pleasant atmosphere. The only points of color that stand out are the natural elements, such as plants and fruit dish.
One thing that has caught us quite the attention is the provision of furniture, since we have the dining table in the center of the room, and the sofa next to her, in a way that they are not in separate environments. Perhaps we would have opted for another organization, in order to at least have a small table in front of the sofa.
We went to the bedroom, which we have to say that if that convinced us one hundred percent. Maintaining sobriety and brightness of white covering both walls and doors, flooring and bedding, but sprinkled with decorative touches and color, as plants of the window or the colorful cushion on the bed.
We especially liked the idea of placing a wooden bedside table as a bench. Featuring, as it is case, space enough next to the bed, it is quite interesting decoratively, since it can give us much play when it comes to placing the lamp and some books and decorative elements.
Special mention deserves the peculiar – and spectacular, everything must be said – white wood flooring that people throughout the House, and that in this photograph of the bedroom can be seen in all its glory. No doubt he collaborates with force in maintaining the maximum brightness in all rooms.
It is a pity that we cannot see the kitchen in any pictures, because if you follow the concept of this corner for breakfast or quick snacks, it should be a beauty. Don't know if it will be the croissants or what, but this corner has us directly transported to France. You have to see what makes a simple decoration, right?.
Gallery
Dalauppror: Building some Swedish houses
Source: dalauppror.blogspot.com
wooden star light hanging decoration by red lilly …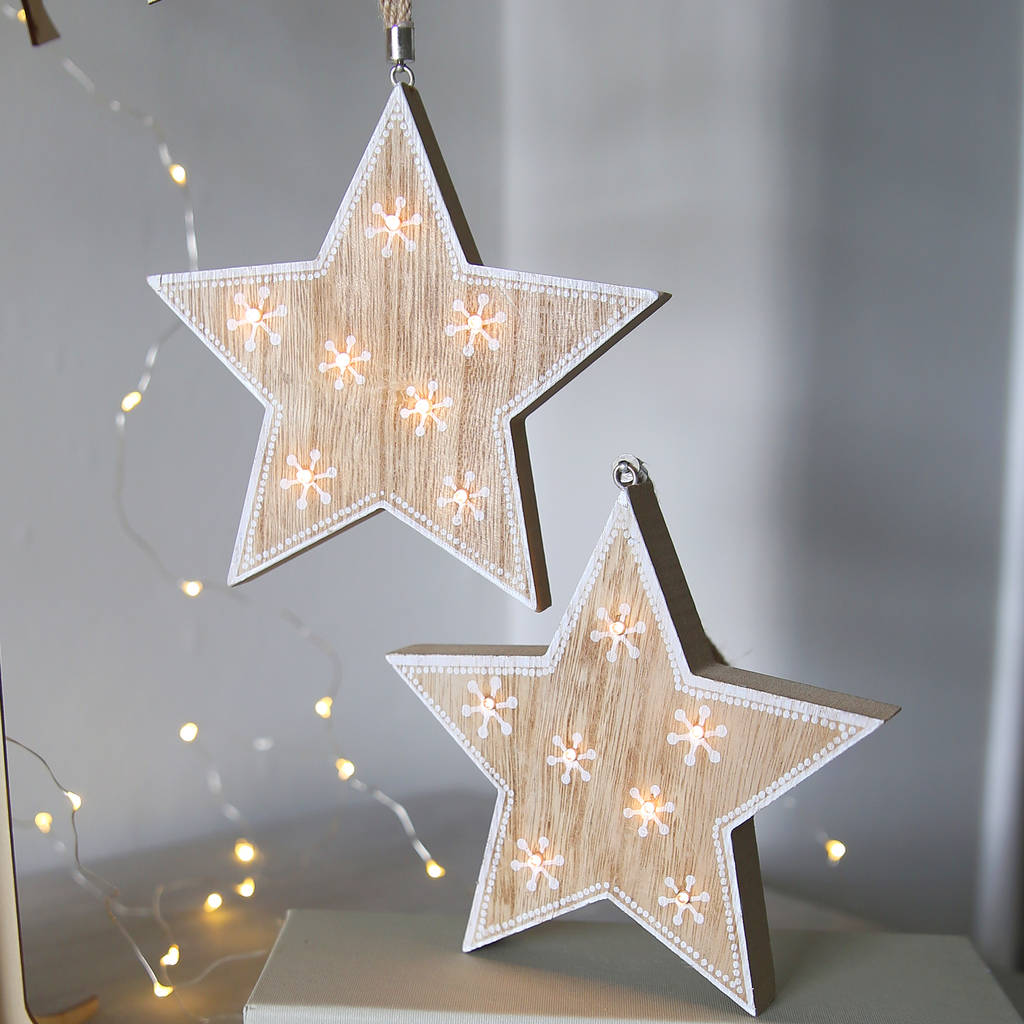 Source: www.notonthehighstreet.com
Top 10 Tips for Creating a Scandinavian Interior …
Source: freshome.com
164. ART, TOILETS AND TRAVEL
Source: mariejonssonharrison.com.au
House at Christmastime Full HD Wallpaper and Background …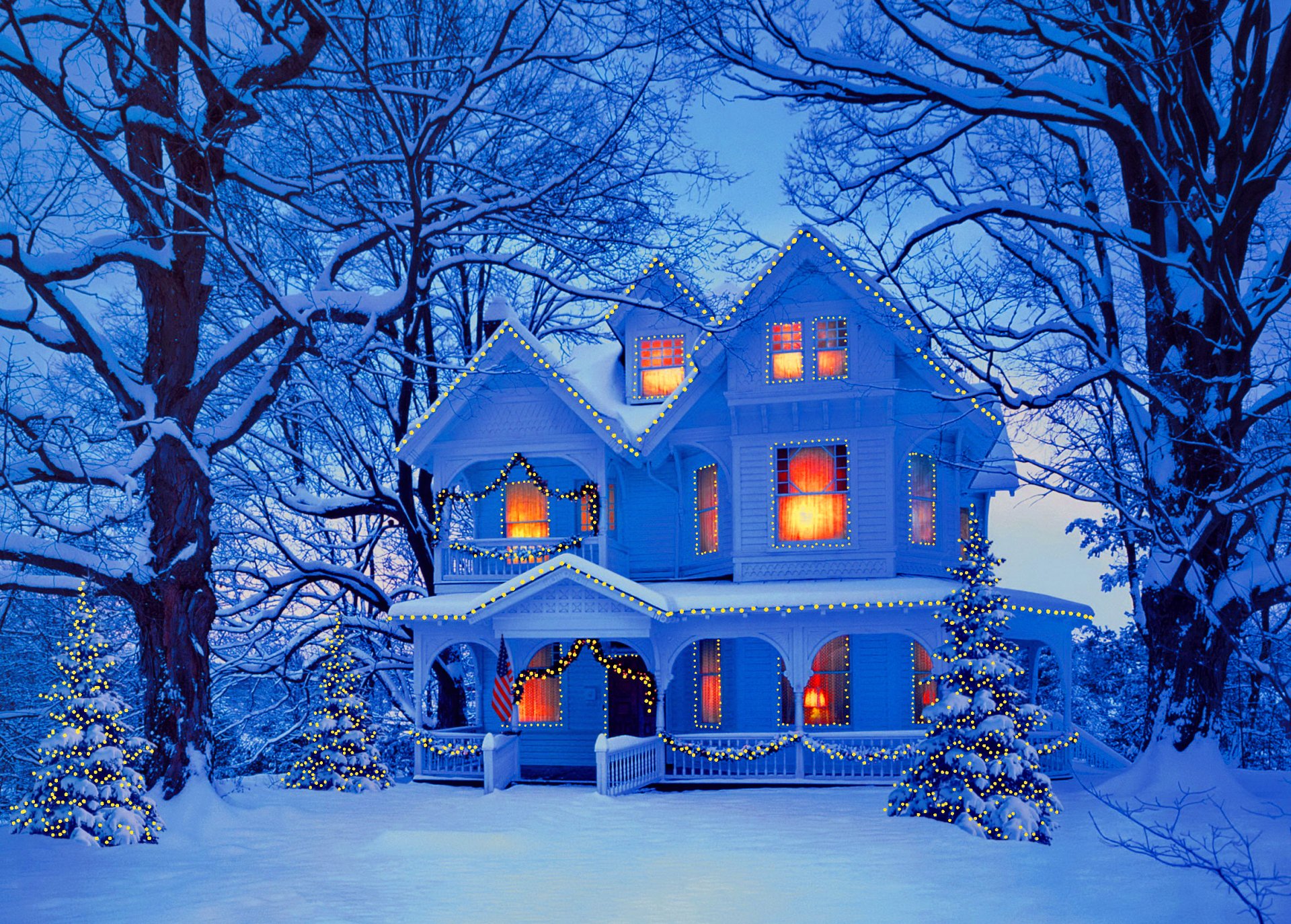 Source: wall.alphacoders.com
Black Barn
Source: originalnorth.wordpress.com
Grow Guide: DIY Hoop House for Light Dep.
Source: www.marijuana.com
Bright Scandinavian Decor In 3 Small One-Bedroom Apartments
Source: www.home-designing.com
dark wood flooring texture
Source: www.pinterest.com
Steve Angello is being sued for fraud allegations
Source: thegroovecartel.com
Tay Money
Source: dubstepsmash.com
Christmas in Sweden: The tomte, Sweden's version of Santa …
Source: www.slate.com
Lucia Javorcekova | Lucia | Pinterest
Source: www.pinterest.co.uk
Fish Stew with Ginger and Tomatoes Recipe
Source: www.simplyrecipes.com
Bloomerang Purple Reblooming Lilac
Source: www.jungseed.com
Thermo-therapy
Source: www.sunflowers-agency.com
Papier peint Amelie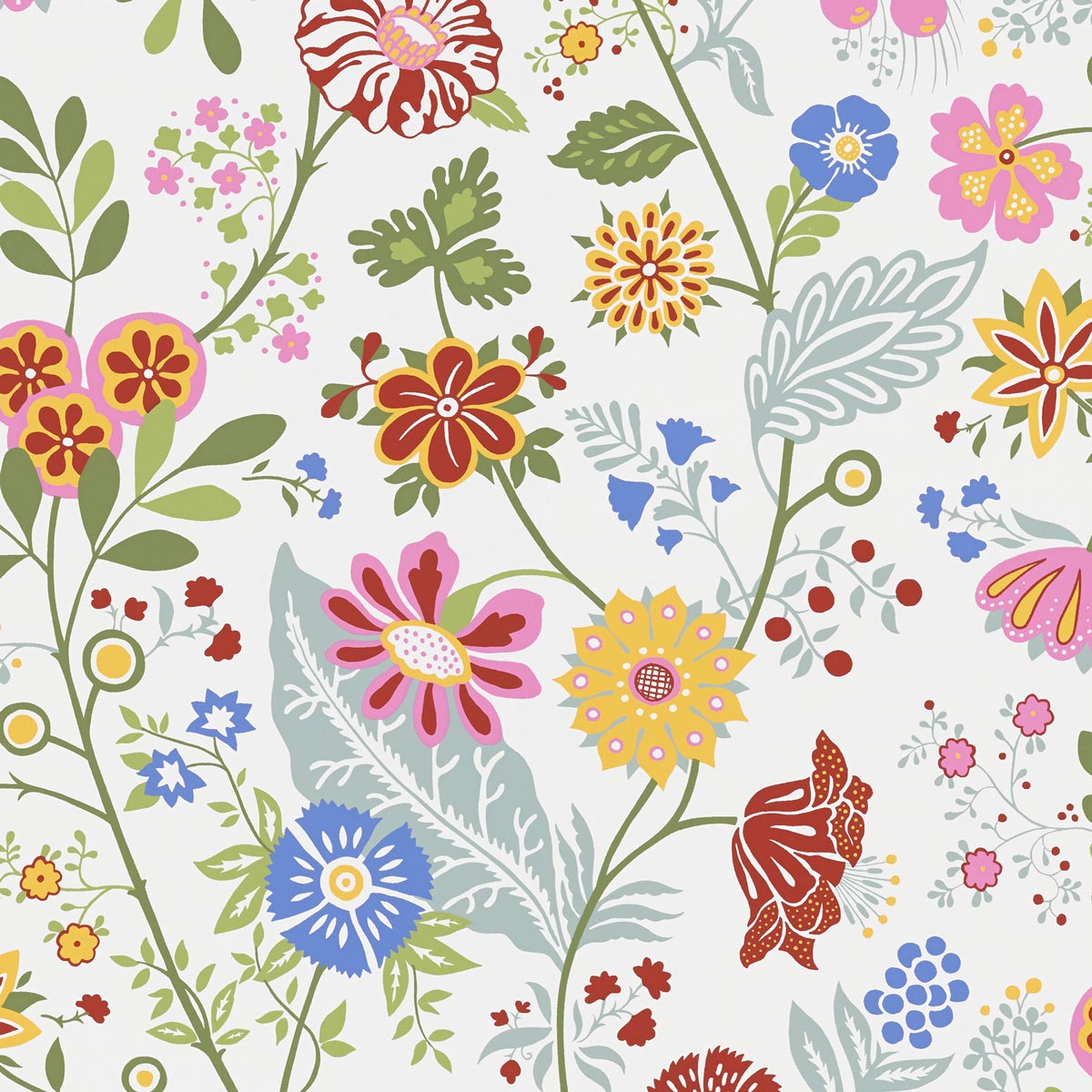 Source: www.etoffe.com
Wedel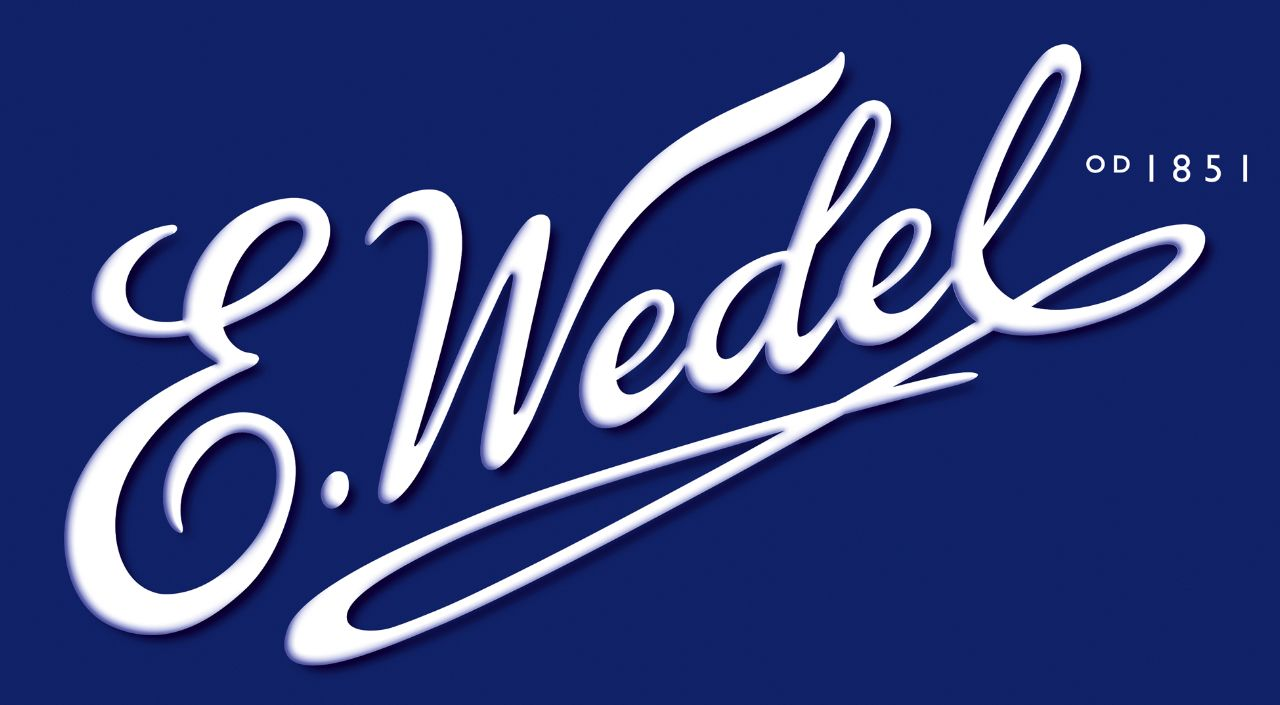 Source: logos.wikia.com
Gorgeous Ways To Incorporate Scandinavian Designs Into …
Source: www.homedit.com
Cortinas y estores en el estilo nórdico . La Garbatella …
Source: www.lagarbatella.com