On the last day of the month of August, you want to take a look at a unique Beach House. Designed by the Studio of architecture NORD, "The House" on the beach is an example that functionality and design can perfectly go hand in hand. With a clean exterior design and simple lines, the architecture is marked by the material that covers outdoor, a local tile.
That sober outward appearance, with dark grey color, perhaps We are surprised to enter a care and warm interior design, typical of dwellings which are enjoyed by the owners. House Journal Yes, of course, but first and foremost, a House for family.
Luminosity in the kitchen
The truth is that from the outside, the House looks quite closed and dark. However, it is to take a look inside and realize that the opposite is true: light everywhere and windows in the perfect places and appropriate to the height and dimensions.
The kitchen, which you know is one of my favorite spaces of the House, has a large glass wall, with the retractable profiles, which is completely open in summer, eliminating that wall, and integrating the outside inside. Beautiful, right?The Hall connecting spaces
The great Hall is the "connector" from the House and the heart of the life of this House. Place of transit to the rest of the rooms, also adjoins the dining room and the kitchen, as well as just becoming comfortable room to read, chat and family together concrete fireplace. The decor is cozy and comfortable. Functional, like the rest of the House.
It is important how have you been able to delimit the spaces with carpets and furniture distribution, in this type of rooms where the doors are opened, they exit stairs and run halls, sometimes the sense of place is lost in the rest. Framing the living area and the dining room, always help.
The beautiful rooms
Arena House is located in a natural park with a surrounding of dunes and beach. Rooms have simple décor where the walls of white (as in the rest of the dwelling) slats are one more element of design. They provide warmth and frame few housing furniture. The color that it unifies everything: white. Simple palette in crude oils and colours and comfortable wooden floors. Pop-up windows and the window which disappears when the good weather is a luxury… do not you think?
Beautiful bathrooms
This House, with four bedrooms, It has two bathrooms of the most simple and practical. It is a clear example of that to have a beautiful bathroom, unneeded square metres. When a reform we have the possibility to choose the pieces, spend a little more on the design, it is one of the extras that are worth.
A lovely house with many details to take into account. What do you think? Do you like for a holiday or you just not see you in it?
Gallery
40 Chic Beach House Interior Design Ideas
Source: www.loombrand.com
Bleu turquoise et gris en 30 idées de peinture et décoration
Source: deavita.fr
Simple interior design ideas for south indian homes …
Source: tkpurwo.com
40 Chic Beach House Interior Design Ideas
Source: www.loombrand.com
Moroccan Patios, Courtyards Ideas, Photos, Decor And …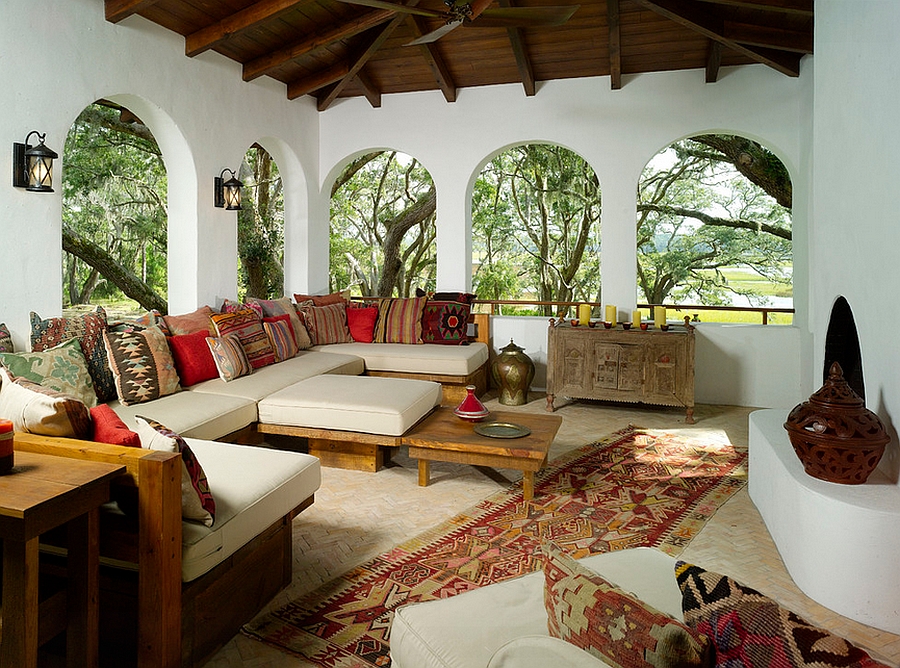 Source: www.decoist.com
Les 100 meilleurs idées déco mariage à faire soi-même …
Source: archzine.fr
Conceptions salons avec des poutres apparentes …
Source: decor-de-salon.blogspot.com
Chambre blanche délicate déco bohème chic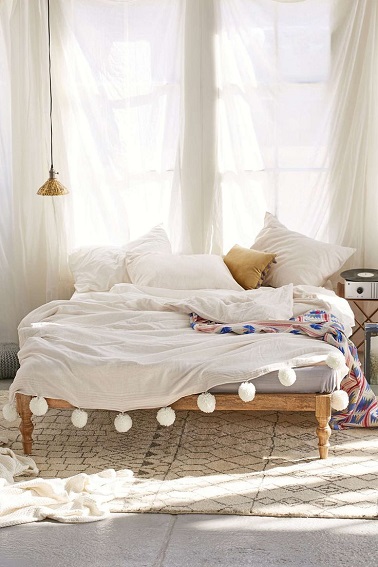 Source: www.deco-cool.com
Modern House Architecture
Source: www.faburous.com
Idées pour la déco extérieur de la maison
Source: archzine.fr
Minecraft Modern House Interior Design
Source: www.ophscottsdale.com
15 Art Deco Inspired Living Room Designs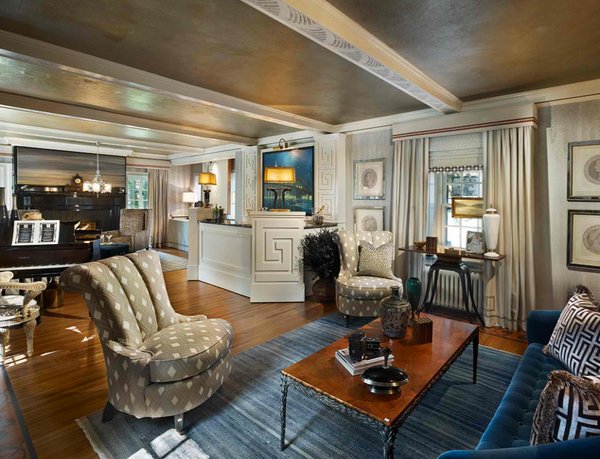 Source: homedesignlover.com
แบบบ้านไม้โมเดิร์น 2 ชั้น โปร่งสบาย ไทยโมเดิร์น – บ้าน …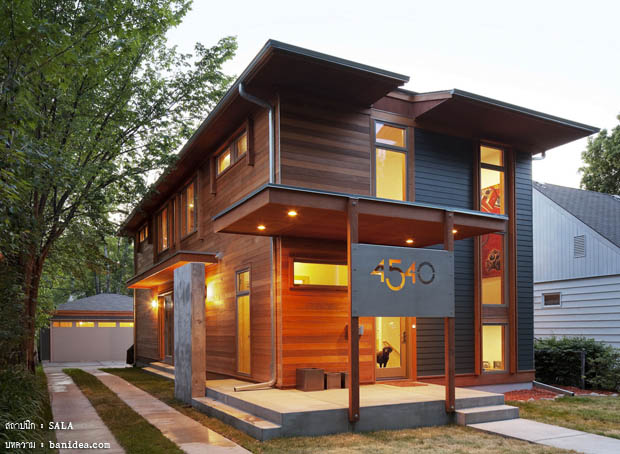 Source: www.banidea.com
Transformez vos vieilles chaises en décoration fleurie …
Source: desidees.net
Beach Wedding Decoration Ideas
Source: memorableweddingideas.blogspot.com
Quedamos en mi casa soñada
Source: www.elblogdeldecorador.cl
House Designs, Luxury Homes, Interior Design: Art Deco …
Source: modern-house-designs.blogspot.com
Aménagement extérieur maison : jardins d'entrée modernes
Source: designmag.fr
Salle de bain marocaine – 20 idées sur les incontournables …
Source: deavita.fr
Queensland's art deco homes appeal to many
Source: www.domain.com.au