Whether you are planning a new home or a radical transformation throughout your current home decor, you should pay attention to a few essential details and criteria for not spending time, energy, elements (furniture and objects) and money unnecessarily on a project that after may not please you or your family and it will become too costly to undo or redo.
The decoration of houses (or interiors) is a very serious matter both for those who will inhabit the environment to be decorated and for professionals who constantly specialize in the theme.
The interior decorator (or decorator) is that person who studies and puts all their practice and science in the task of planning and orienting the distribution and styles of the interior spaces, presenting a decoration project to be executed according to the needs, preferences and customer budget.
A good decoration must design in advance the distribution of the interior spaces, attending to the needs and preferences of the people who will have to use it. For example, libraries are notably important cultural spaces; however, in times of space saving, they can share rooms with studios, offices, or even the living room.
[sam_zone id = "3" codes = "true"] With a well thought out design, it is possible to choose the type and colors of the painting of the walls and ceiling, the floor and the style of the furniture, equipment and other objects of decoration , such as carpets, curtains, paintings, avoiding the troublesome problem of buying a piece of furniture that, although it is beautiful, does not fit in the desired environment, or that even completely disarmonizes with all existing ones.
Another important advantage of having professional advice and having a decoration project is that you will be fully aware of all its cost, avoiding the famous nasty surprises at the end of the account, as long as you have finished the decoration so dreamed up.
In the art of decorating an environment, the most certain is that the competence and talent of the professional and the taste, needs and instinct of the owner come into play. If you are going to hire a professional, take this into consideration: Conflicts and personality clashes between decorator and owner is just for comedy movies.
Making the most of space
If you want to know a little more about how to decorate a modern house with practicality, here are some guidelines and tips regarding the colors, trends, styles and distribution of furniture and objects of a house of 30 square meters. Small or medium-sized houses are undoubtedly a strong trend of housing nowadays, especially in large urban centers, where square meters of land and services weigh heavily on the budget.
Taking into consideration your style (practical, modern, romantic, pop-art, avant-garde, futuristic etc.), order is to use imagination and practical ideas to save square meters in each environment.
Living Room / Living Room Decorated
The central and most social room of a house is certainly the living room and it is the most important room in the room. It can integrate different uses for the living room, such as leisure and leisure, reading and space for food.
When it comes to houses with a few square meters, the most recommended is to bet on practical furniture such as shelves and modular sofas.
Kitchen Decorated
To set up a practical kitchen within a small space one should resort to some basic notions of space utilization and in some cases integrate it into the living room or dining room (if any) by installing a coffee bar in the morning, with benches, to create a small feeding space. Choose a material that is lacquered or glass to reflect light.
Regarding appliances, a good choice may be the integrated models, so as not to break the aesthetics of the kitchen, especially if it is integrated into the living room.
Bathroom Decorated
Being separated from all other environments, for obvious reasons, the bathroom is usually reduced to a smaller physical space, which forces an evil in the distribution of furniture and objects within those few square meters. Some key solutions may be to put a sliding door, which will make gaining space instantly.
The order is fundamental, so a custom cabinet with drawers and different spaces for different sizes of objects is indispensable.
If there is enough height, one can invest in a mezzanine, which will help gain a good space in the few square meters of the bathroom.
Think of your bathroom as a luxury suite, no matter how small, full of details and some whims that can help release stress and daily worries. Invest in objects and furniture that gives life to the place.
Decorated room
The bedroom should always be as comfortable as possible because it is largely responsible for our health and mood (good nights sleep result in better physical and mental conditions).
For him, some furniture, such as a good bed, a wardrobe, a dresser or a shoemaker, become indispensable. A very practical and current idea is to have a box type bed with space under the mattress to store personal clothes, bedding and bath that are not used daily.
The miracle of modular furniture
Long ago, the module concept came out of the kitchen to get into other rooms of a home like the living room, bedrooms and bathrooms. Its forte is its ability to adapt to any and all size of space.
The tendency is to dare in colors
When planning the decoration of a house, you also have to think about the unification and integration of the spaces using the same type of floors, curtains in fine fabrics and equal colors of the walls and ceiling, in order not to overload the environment.
White is the classic color for the integration of environments and to give a feeling of greater breadth of space. However, depending on your style and taste, you can invest in different colors to achieve this effect (light and soft colors) or stronger, to mark trend.
When it comes to trends, for 2013, interior decoration points to fresh colors (lavender, light blue, pale pink, yellow toothpick, sea water) or bright and lively (tangerine, green, fuchsia, blue, red). sober and dark colors.
The proposal is that even within the gray urban universe, your home has a fun and daring air welcome, radiating energy to every corner of the house this year. The combination of trend colors helps to give a lot of personality to your décor.
Gallery
Gingerbread House Patterns and Tutorials 2014
Source: heritagerecipes.blogspot.com
Best public Christmas trees to visit across the USA
Source: www.usatoday.com
Design Ideas for the Modern Townhouse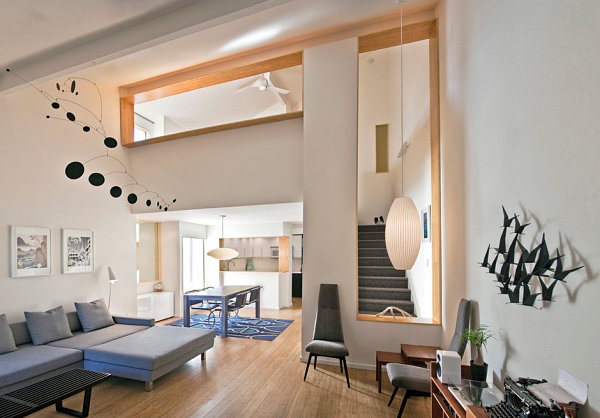 Source: www.decoist.com
Gingerbread House by ThermoSweets. A Thermomix ® recipe in …
Source: www.recipecommunity.com.au
How to Add Traditional Style to Your Mexican House Décor
Source: rivieramayapropertyconsultants.com
How to Make a Graham Cracker Gingerbread House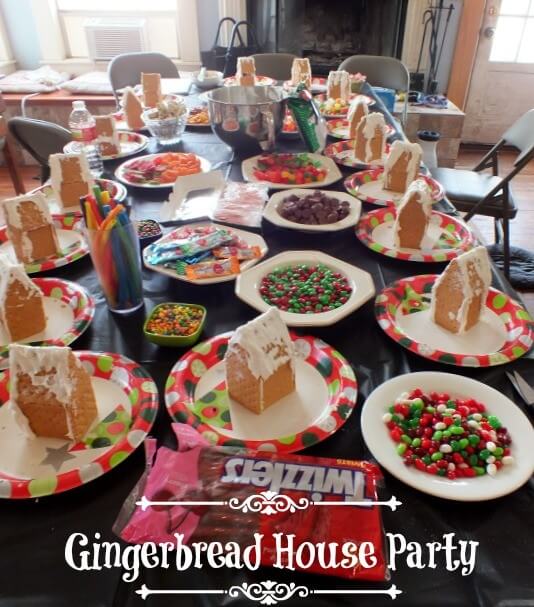 Source: www.restlesschipotle.com
The 9 best things to see and do in Prague
Source: www.dailymail.co.uk
Christmas in Italy for Kids: Christmas Traditions and …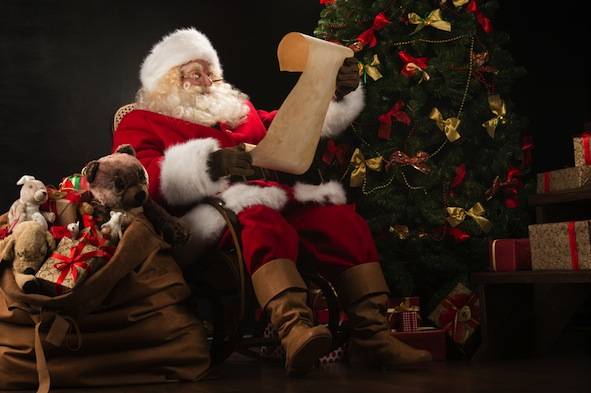 Source: www.kids-world-travel-guide.com
Portuguese Culture Overview
Source: www.algarvetips.com
Fixer Upper Windmill Decor
Source: www.theharperhouse.com
Christmas in Bruges, the perfect day trip!
Source: www.worldwanderista.com
Modern architecture in Ghent
Source: visit.gent.be
17 Best images about Fondant : Mushrooms on Pinterest …
Source: www.pinterest.com
Tinsel Cartoons and Comics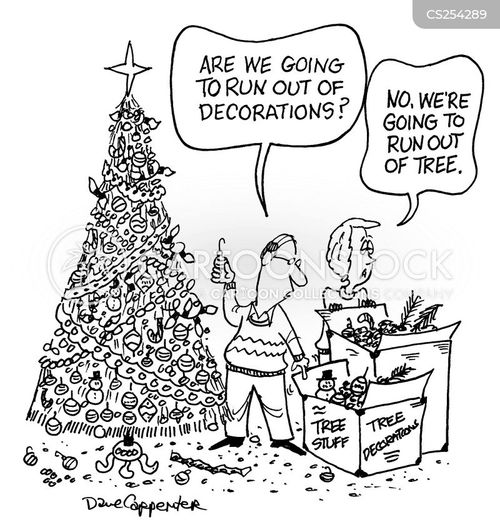 Source: www.cartoonstock.com
Sense and Simplicity: Dundurn Castle
Source: gracie-senseandsimplicity.blogspot.ca
Top 7 Things to do in Vienna Austria
Source: www.puretravel.com
English Christmas
Source: www.englishlanguageguide.com
christmas living room clipart
Source: datenlabor.info
Christmas 2018: where to buy real and fake Christmas trees …
Source: honeykidsasia.com
Remodelaholic
Source: www.remodelaholic.com