A pipe, from the geometrical point of view, is a solid cable, closed with a constant section in shape and area. The main use of the pipes is clearly to convey fluids. The physical characteristics of the tube define it as lightweight construction (as hollow) and high mechanical strength, and therefore particularly suitable for structural applications.
The Belgian writer Amélie Nothomb inspired by the tube, created a philosophical narration in"Metaphysics of the tubes". "Everything is still, everything is inertia" replies the tube to "Everything flows, everything is moving" of Heraclitus.
What a fascinating object!

PVC pipes (one of the most widely used plastics) were born conventionally for hydraulic uses.But the funny and intriguing form of these objects makes them versatile to degeneration of slow design such as sympathetic absolutely pop vases.
There has already thought the French designer François Xavier Ballery with the series "Pretty Vases Collection".
You can have a version do-it-yourself made recovering old pipes otherwise destined for landfill, laccandoli with the color you prefer and also doing the environment a favor.
THE RECIPE OF THE BOTANICAL TUBE
Difficulty:
Low
Budget:
Approximately EUR 10
Preparation time:
1 hour
Drying time:
4 hours
Materials:
– Mix of PVC pipes and their closing caps
– Silicone
– Aerosol spray acrylic enamel for plastic surfaces
From the toolbox : a cutter or rather a hacksaw and sandpaper
Preparation:
The first phase project of the botanical tube begins in the town of DIY center where you procurerai the elements of the composition, trying to assemble the pieces. It will be fun reflection on the principle of communicating vessels, and on the static object.
The possible forms are endless. You can choose to create pots of flowers in long or short cut stems, or to soil pots to plant such small cacti or herbs.
With the hacksaw cuts the length of the pipes as you like and the insured silicone that the joints of the pieces in pVC are well sealed.
Sanding with sandpaper the surface of the pipes to make it clean, dry and degreased. Before use shake the enamel spray cans, for about two minutes and at distance of 25 cm approximately, sprinkles the object with constant movement.
If you decide to use the botanical tube as a vase for plants, remember to create drainage holes on the base, then fill it with soil to create your composition preferred green. Or fill the water bowl for flowers.
Gallery
DIY Stockman Style Overflow Silencer.AVI
Source: i1os.com
electrical – fluorescent light wiring in garage
Source: diy.stackexchange.com
Summer Bucket List for Kids Ideas
Source: www.theidearoom.net
Travel RV
Source: picmia.com
drainage – Water Softener Drain Line with Loop
Source: diy.stackexchange.com
PVC Door Seal | Departments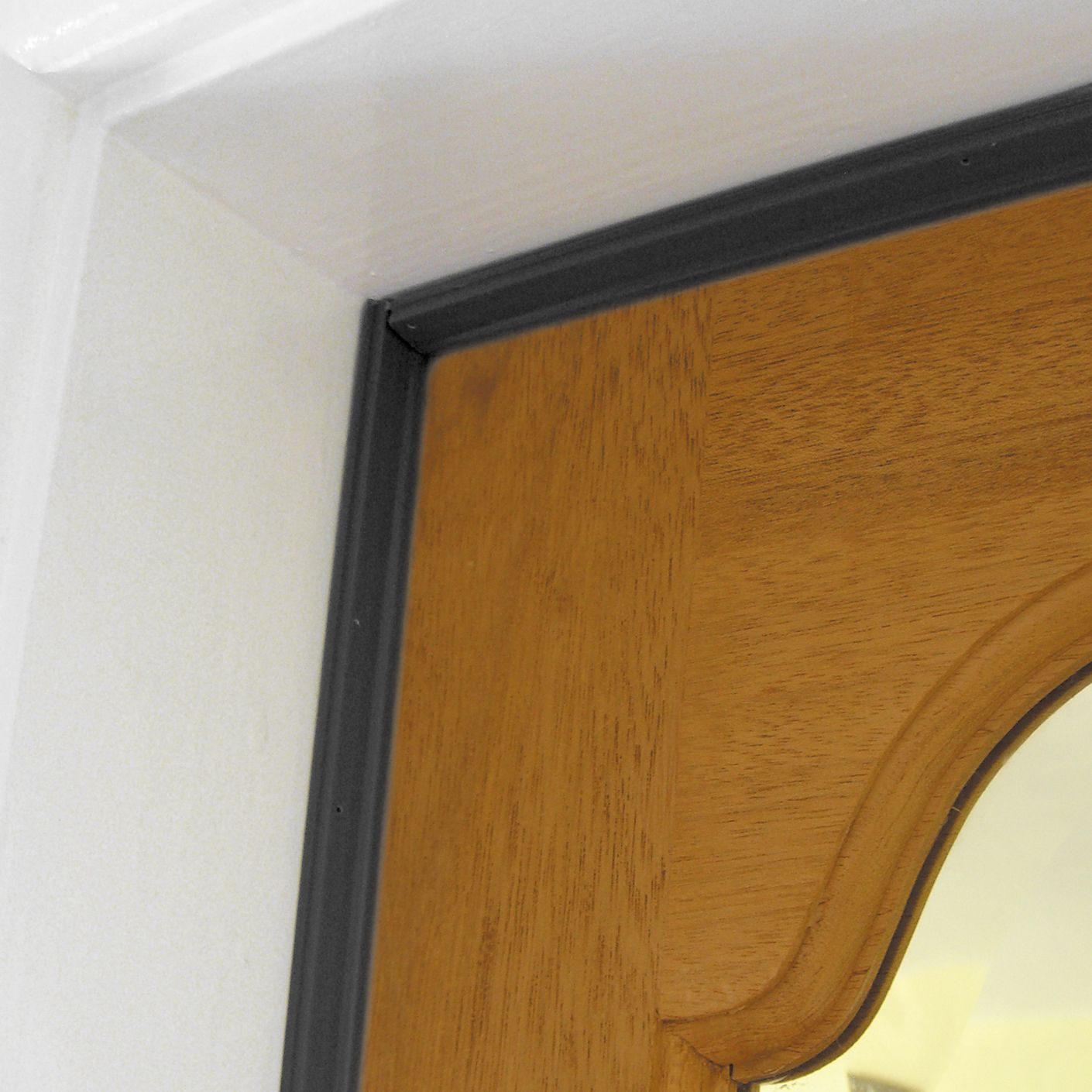 Source: www.diy.com
White PVC H Profile (H)15mm (W)16mm (L)1m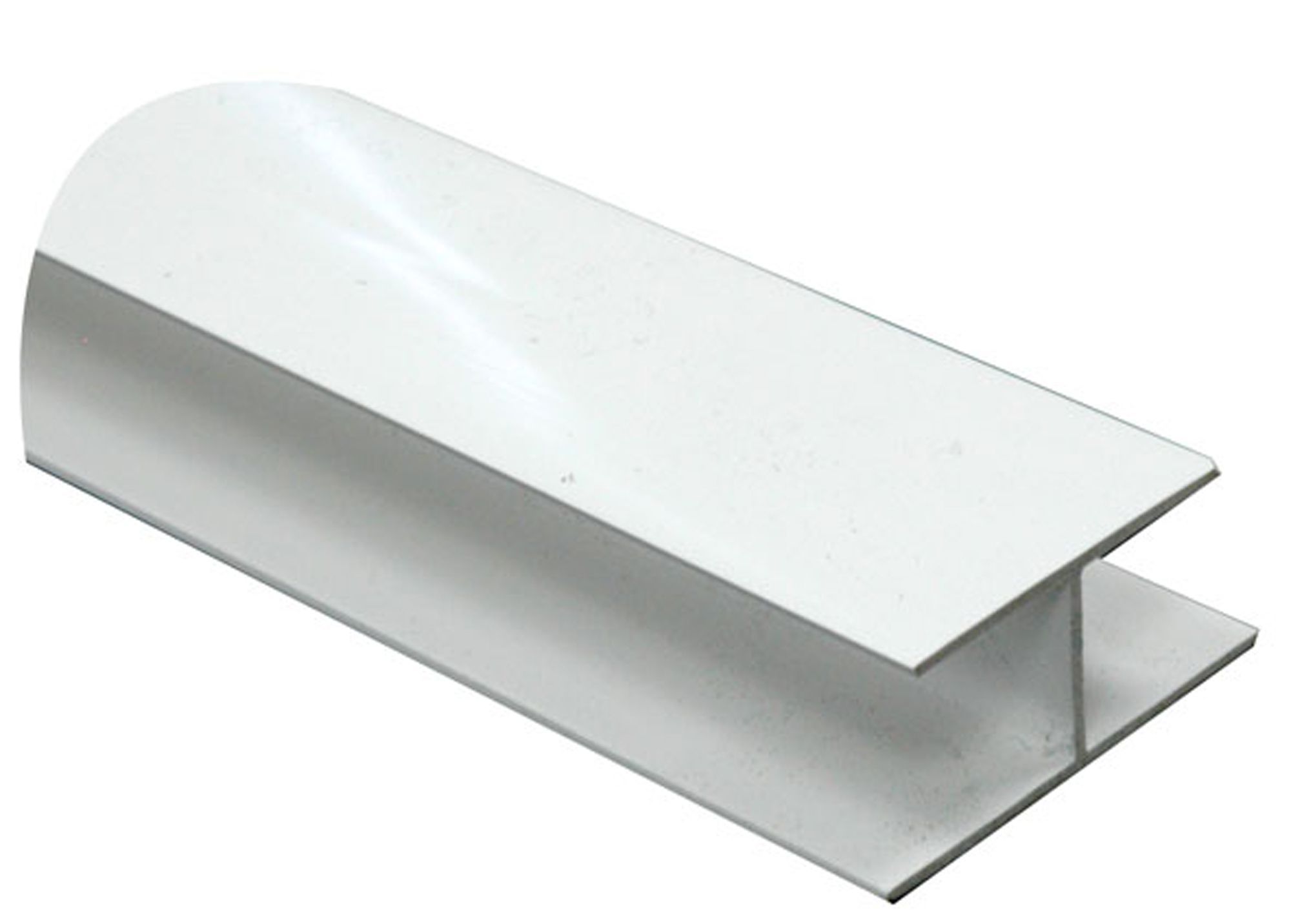 Source: www.diy.com
Diall Grey PVC Expansion Joint Profile | Departments
Source: www.diy.com
PVC T Profile (H)8mm (W)8mm (L)1m | Departments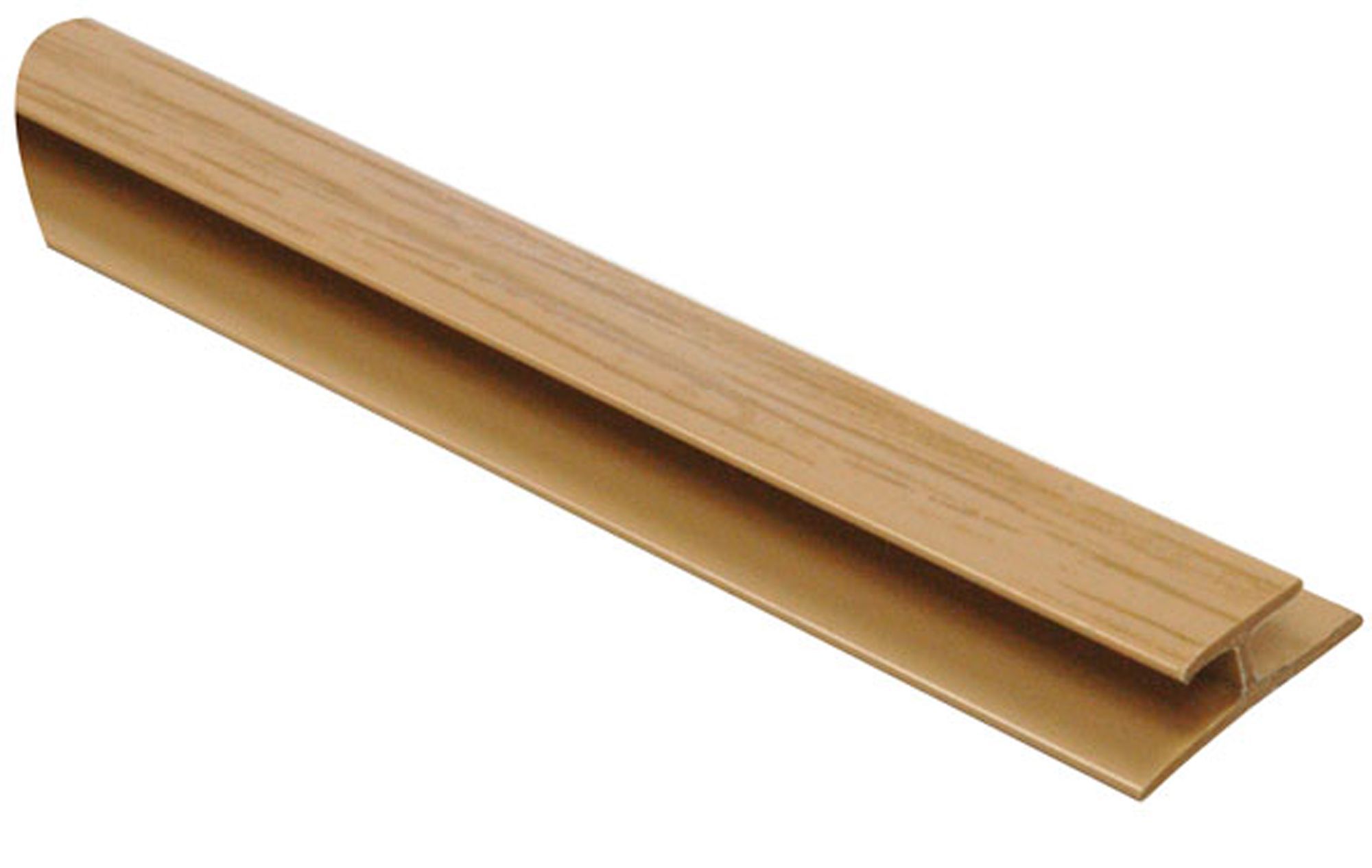 Source: www.diy.com
Finish a Basement Workout Area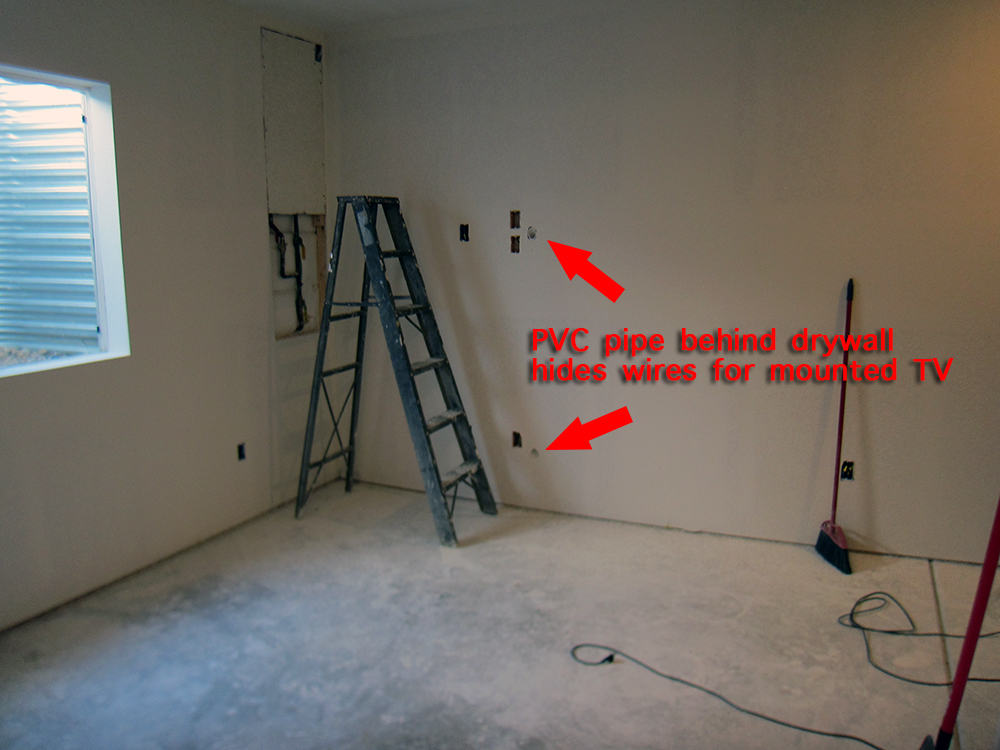 Source: www.howtofinishmybasement.com
DIY Silla de ruedas para perro tetrapléjico
Source: saposycartones.wordpress.com
甜甜圈卡通图片_甜甜圈卡通图片大全
Source: www.1688.com
BOjie地毯 苏宁电器卖场指定品牌方块毯 50CM方块毯 办公拼装毯BT
Source: www.xiawu.com
手工制作相册封面-手工书封面简易制作_制作相册封面文字_自制小本子的封面_卡片封面手绘图片 简单
Source: weimeiba.com
酒红色壁纸暗红色墙纸简约大红色壁纸素色纯色墙纸中国红压纹墙纸
Source: www.lingdunwang.com
满天星花束图片大全 _排行榜大全
Source: pai-hang-bang.cn
手绘可爱面具_皮皮网
Source: parsd.net
幼儿园海绵纸贴画_海绵纸手工贴画_泡沫海绵贴画_ 幼儿园海绵贴画
Source: www.xiawu.com
闪粉图片闪粉美甲 闪粉渐变美甲1
Source: xiyoudoushen.com
q版表情_q版人物表情_q版人物-飞虎图片分享
Source: feihu168.com