I don't know if it has happened to you once the rent a House for holidays and arriving at the apartment you greatly decepcionas, what you did on the website is very different from the reality that you are. Either because the information is not real, or because they have not taken care details. Sure that does not happen to you if you vacation to any of the exclusive Ibiza villas of Bonder & Co.
It is vital that guests leave happy, wanting to repeat the experience, who does not want to leave and lovers go. To avoid any disappointment to travellers during their holidays, follow the advice of Bonder & Co, here you will find everything you need for a holiday farmhouse.
Living room
The living room and the kitchen are two very important areas, They are the spaces where more time will pass your customers. Try as the best area of the House, the better decorated, and the broader. The first thing is to choose the decorative style that you are going to give to the space.
If you are looking for something ccontemporary and minimalist inspire you in the wonderful Villa Sand lounge, But if you are looking for something more rustic or shabby chic, then the ideal salon is the Villa Wekit. Both are very friendly and are decorated thinking the traveller experience. Everything is perfectly designed to announce a unique style of a particular villa.
Kitchen & dining room
For many people, a dinner is a truly social occasion and the area surrounding it must be just perfect. Sometimes it is even more important than a living room space. Especially for a group of friends, a large table is a place where sitting around, drink coffee, have a small talk, or long lunch and dinner.
A fully equipped open kitchen is essential and useful with large spaces, so while some cooked the others enjoy in the dining room of their appetizers and the company of those who cook. A very beautiful example of a kitchen open dining room is found in Villa Agusta, perfect to spend all afternoon of sitting neorustico style.
Bedrooms
Although the most important area of the House are the social, not forget decorating the bedroom, although spaces are smaller and less important not to say you don't spend them its time beautifying them and make them cosy.
It seeks to be a very comfortable and with unbeatable views. A space where to rest at ease, no noise, no light, no cold or heat. And don't forget the little ones, look at that child's bedroom of Nordic-style found in Villa Liette.
With a large and comfortable bed with quality mattresses and silk sheets you satisfy even most difficult clients, the perfect example of bedroom is the beautiful Villa Elegance in a sophisticated and sober style at the same time.
Bath
Bonder & Co take care of all the spaces of the House, including the bathrooms, they usually have them in every room providing total privacy. In order to seduce guests, bathrooms must be as true boutiques, equipped with many amenities, different types of towels, soaps, dryer of hair rolls of paper and handkerchiefs.
Good Villa bath has no waste, to the purest neorustico style, with wooden ceilings and cane, natural wood doors, a beautiful bath as protagonist, from where to enjoy unbeatable views.
Terrace and garden
Do not abandon or leave random nothing, see something neglected, can break the dream of traveler, This area is very important in a summer house, and could even be considered the most important. With a long time out, it is always more pleasant to spend the day outdoors.
In the backyard, in a cosy terrace or in the large garden is where the best rest and tranquility. Guests often enjoy during most of their holiday on the exterior of the villa, it is vital provide all the comforts and convenient elements to be able to enjoy it to the fullest.
Must be careful, that have good views, vegetation, a table to eat and dine, and a parasol or pergola that protect you from the Sun, as we see in the garden of Villa Benimussa.
Pool
Villa Cove shows us that a holiday farmhouse can seduce us by your pool and its surroundings, although most of the villas of Bonder & Co offer a swimming pool in its gardens.
If you pool concentrated house design in the pool area, that is the center of attention of a terrace, not you relegues it as a mere accessory from outer space, become the protagonist, the pool is the vacation experience par excellence. They will never forget a beautiful swimming pool in a heavenly environment.
Other amenities
I totally agree with the perfectionist philosophy of Bonder & Co where believe in the power of a great design and a good furniture to create a perfect holiday destination. They also offer a complementary service to make guests feel immediately comfortable as in your own home.
This can be done with small fashion and accessories throughout the luxury villa, Since of a hairdryer, towels and linen, iron and ironing board. It is also important to not forget about emergency supplies, prepared for the worst as a first aid or torches.
Other very useful services and guests appreciate to find, are things as trivial as a full-length mirror, fresh flowers, fans or air conditioning, entertainment unit (TV, stereo, DVD player player) and closed storage area.
In addition Bonder & Co offers other luxuries that few can provide you as a private chef, driver, personal Butler, beauty treatments and massages.
Additional elements
Offer the comfort you have at home is a basic, access to the internet, a pantry full of basics like coffee, tea, milk and sugar, pasta, salt and pepper, and an assortment of table games, toys for children, books and magazines, to make tenants feel comfortable and entertained. In addition to offering local information such as maps, emergency contacts, food menus to carry and brochures of places and activities.
Bonder & Co are a marvel, holidays there must be a unique holiday experience, where even comforts that we will never have at home, providing those elements "extras" offer.
The important thing is to get your tenants not forget ever holidays and want to repeat, to go in love. The overall objective is to achieve the perfect union between the House and the client, for an unforgettable experience. I assure you that Bonder & Co get it.
Gallery
Sanford Area Habitat for Humanity
Source: www.facebook.com
17 Best images about ARMOIRE FINALISTS on Pinterest …
Source: www.pinterest.com
Target Holiday Decor 2017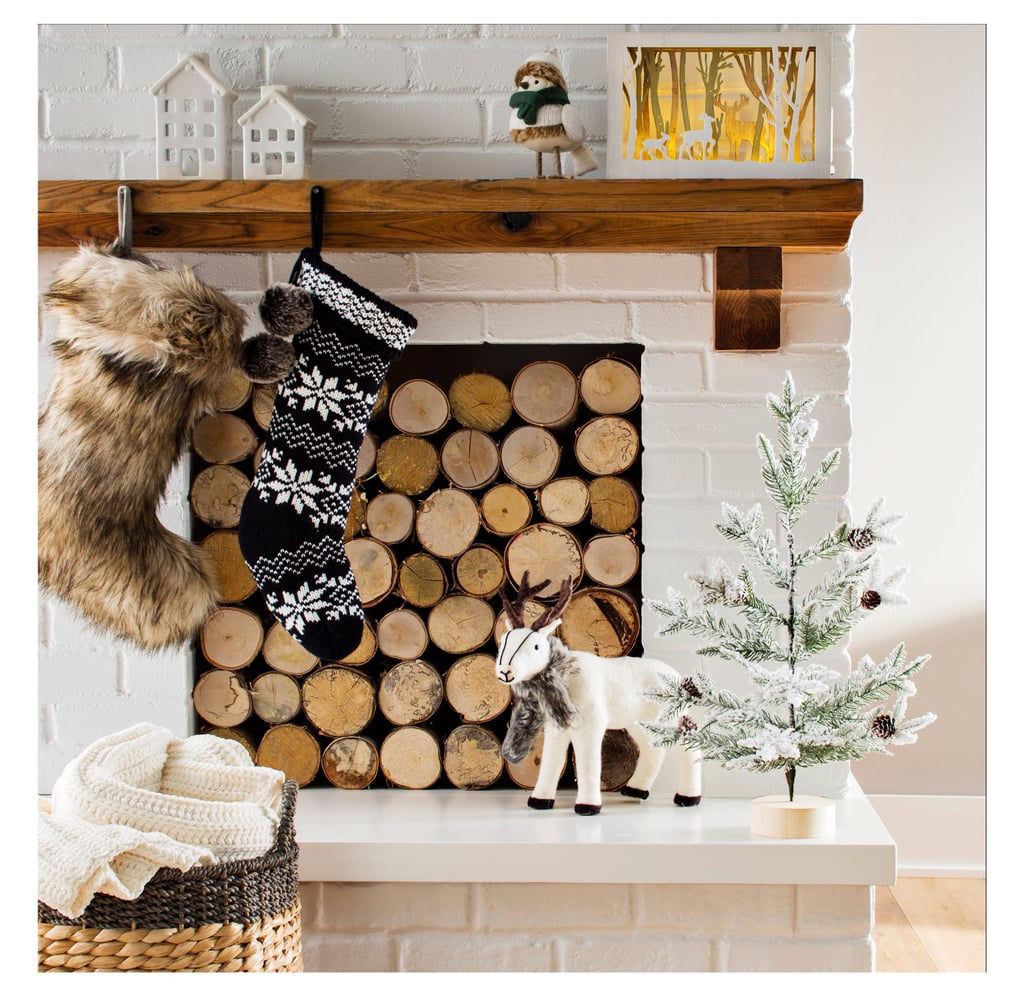 Source: www.popsugar.com
Best 25+ Front door christmas decorations ideas on …
Source: www.pinterest.com
[Friday Finds] Vol 24. This Week: Upcycling a Frame …
Source: www.sofreshandsochic.com
Rustic and Yet Elegant Dining Tables
Source: dreamingofjune.com
7 Gorgeous DIY Christmas Wreaths For Your Holiday Decor …
Source: lifeasmama.com
10 Gift Wrapping Station Ideas
Source: thecottagemarket.com
Easy Christmas Tree Decorating Tips
Source: www.thedesigntwins.com
Ultimate Gift Guide for the Baker and the Beauty Queen and …
Source: thehowtohome.com
10525 Big Farm – LEGO DUPLO Products and sets
Source: www.lego.com
Our Bluestone Adventure
Source: www.thetwinklediaries.co.uk
French Hen Farm: one more day!!
Source: frenchhenfarm.blogspot.com
Sock Bouquet {Father's Day Gift Idea}
Source: smallhomebigstart.com
How To Efficiently Arrange The Furniture In A Small Living …
Source: www.homedit.com
DIY headboard
Source: www.theshabbycreekcottage.com
Watch: inside Miranda Kerr's Malibu home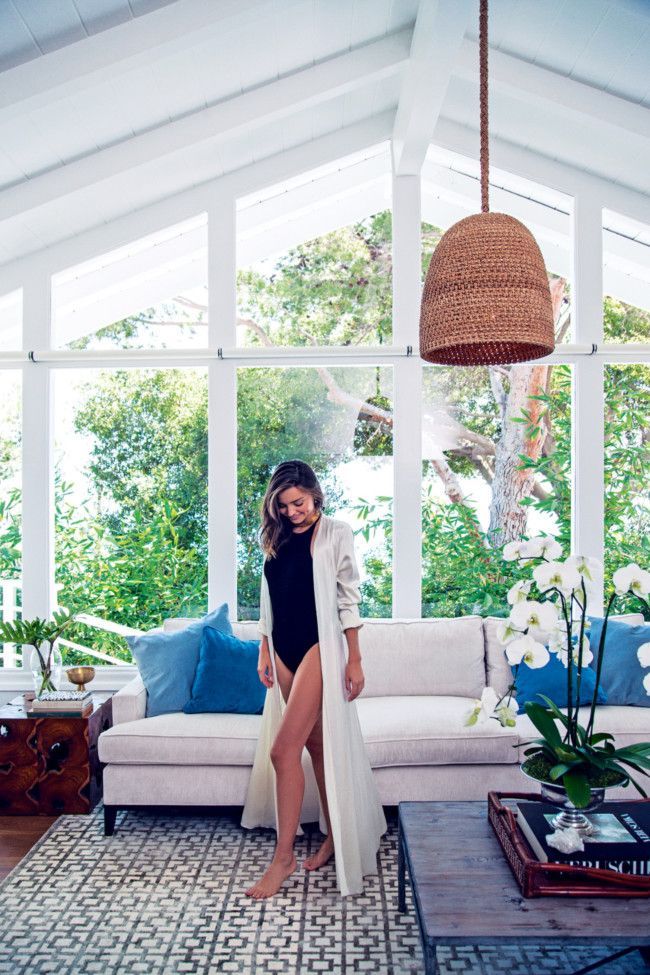 Source: www.vogue.com.au
How to Make a Wood Sign with a Custom Quote and Wood Frame …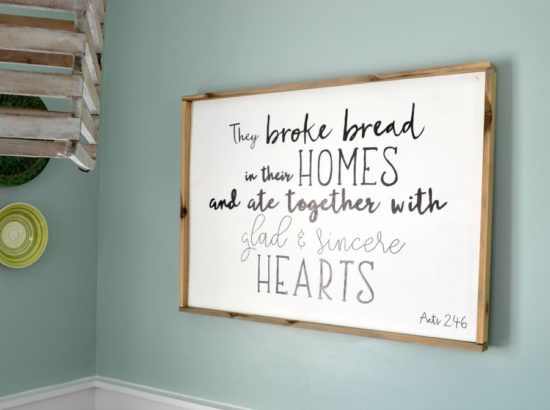 Source: www.refreshliving.us
22 Quick and Cheap Mason Jar Crafts Filled With Holiday …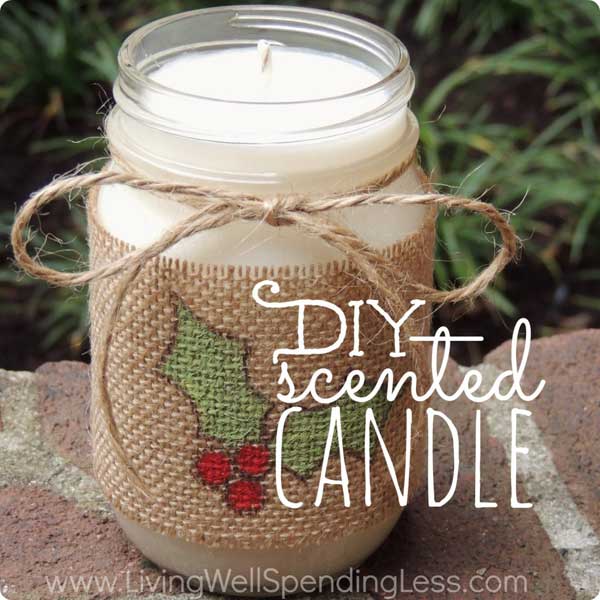 Source: www.woohome.com
Kara's Party Ideas Farmhouse Christmas Tree
Source: karaspartyideas.com