The industrial style, also known as urban style, is a decorative style that originated in the typical architecture of the industry, unpretentious architecture and visual appeal has to do with the nakedness of its structure and materials.
The industrial style has history and in it are involved Yorkers, young artists who in the 50s they chose to live large and spacious factories full of beams, bricks and concrete. More than half a century after the industrial style is still fashionable, one of the eclectic styles that are successful in recent years in decorating magazines.
The industrial style may have certain retro and vintage tics, and using old items such as rusty or worn by the passage of time furniture.
Ideas for an industrial style home
Here we offer the best ideas to provide an industrial style to your home.
Open and airy spaces
One of the characteristics of industrial style is the use of space with airy, spacious and open areas. It is typical to find this type of street furniture in lofts industrial style, where furniture and objects can breathe and enjoy their own space.
As we have explained, this type of decoration is inspired by New York 's industries 50s, where those spaces are rehabilitated in spacious homes, from there to this decorative style can refer us to the aesthetics of old, large and spacious factories, designed to that workers could move from one space to another fluidly.
Therefore it is so common to find many lofts, where open areas are essential.
Showy beams and pipes
Getting an industrial style home is possible, but for this, we will have to lay bare its structure, and not just talk about the structure of our home, we also have to choose furniture that follow this principle: wrought iron furniture with a bit of rust, natural untreated wood, veneer, etc.
Today in many stores dedicated to decoration furniture following this particular aesthetic, many of them, aged artificially sold. In the case of pipes and plumbing, they can end up forming part of the decor of our home with inspiring ideas.
In fact, there are many furniture assembled following the aesthetics of pipes, to strengthen the industrial style housing.
Essential iron and steel
The metal and steel are basic in the industrial style home decor. This material can be used on ceilings, walls, furniture, chairs, lamps, accessories and all kinds of ornamental elements.
There are a lot of furniture that have the metal structure, following the principles of industrial style: the nakedness of the elements themselves. The structure of the objects shown in metal, a Spartan form.
However, the metal is very cold, so it is often combined with wood natural looking. Wood is the great ally in this type of environment, and getting there is harmony in the environment. Therefore, in the industrial style it is a combination of iron and wood which trumps all.
High beamed ceilings
The high ceilings are also characteristic of industrial style, as it shows the entire structure, such as wooden beams or metal roof.
The industrial buildings have huge ceilings that rise up to accommodate large machines.
However, today not all homes enjoy this type of roof is more, only the old houses do, however, is not why should abandon the claims of decorating with industrial style, the idea is to adapt our space style rules.
The idea is to show the structural elements of the roof, whatever their height.
Brick view walls
Another way to get an industrial style in your home, is using the brick view. You can use it in its natural color or paint it white.
Getting this style is not very complicated and you do not need real bricks. Today in many houses they sell decoration decorative paper that closely mimics the texture of the brick , helping to get a look 100% real.
Ideally, the exterior walls are brick and the interior, which are distributing space, the material you prefer, although this is part of the design that do to your home.
Do not worry if the finished brick is not perfect, it is also typical of the industrial style.
Large windows
The large windows imitating the aesthetics of old factories. They are also characteristic in the industrial style decor as they seek the entry of natural light in the room.
It is important to not use curtains or other items to cover the windows, in any case, we recommend using blinds.
The industrial windows are usually very large and spacious also are subdivided into small squares or coated with a metal frame rectangles.
The bigger windows, more light will enter and brighter environment get it.
Imperfect textures
The industrial style does not look perfect spaces, it is a style textures full of irregularities and imperfections. Perfection is never searches polished finishes, the ideal is to show the nick of time on the used material, even when new construction.
It is normal, for example, in a brick wall have discolored or stained areas, such as image. Also part of aesthetics, which are irregular or bricks are broken at some point. This does not detract from the decor, on the contrary, it gives more strength.
In the case of metal, it is common to use furniture or rusty pipes, some of them artificially, thereby showing the nick of time.
Color palette
The color palette of the industrial style is: white, black, gray, brown, beige and blue.
The palette corresponds to the colors of the materials used in this decorative style, so the dark tones and lands are welcome in this type of decoration.
To get a feminine and romantic industrial style (Shabby Chic), we recommend using a lighter palette, with many white and pastel colors.
By contrast, the palette of dark and gray colors, are ideal for a much more masculine environment.
However, it is always advisable to choose the color palette in conjunction with the other elements of the house.
Worn furniture
The furniture industrial style usually worn or stripped, moreover, they characterized by strong, dark and cool colors.
This type of furniture can find them in stores decor , but if you want to save money, you can also find them in flea markets and antique shops often have unique and full of character pieces.
We can also find furniture with this decorative style made ​​in metal or leather: chairs, tables, etc.
The idea is to get old furniture (not classical) and knowing them to their own space in the decoration, especially because they have a visual load and need to know how to combine them with other objects and accessories.
Minimalist decor
For industrial decoration, it is important not to abuse and decorative elements that otherwise would break with one of the highest in the industrial style: the good use of space.
The idea is to choose good accessories and objects we use to decorate our home: retro ceiling lamps, glass bottles, old suitcases, old books, lamps, etc.
As always, it is important to combine all the elements for a harmonious environment and consistent with what we want to convey.
The need for order, which is another basic aspects of any decorative style, could not miss in the industrial style .
Gallery
Decor Secrets : Industrial Style
Source: www.livspace.com
Startling Textured Wall Panels decorating ideas
Source: irastar.com
Contemporary & Classic 3D Various Wall Panels for Interior …
Source: www.designer-walls.co.uk
Restaurant Goes Full-On Industrial-Chic With Corrugated …
Source: www.curbed.com
Heartbreaking High Ceiling Living Rooms
Source: homedecorideas.eu
Spectacular Shoe Racks decorating ideas
Source: irastar.com
This $300 Laundry Room Makeover Will Make Your Jaw Drop …
Source: www.theweatheredfox.com
Office Christmas Decorating Office Christmas Decorating …
Source: wpmastery.club
Magnificent-Lp-Smartside-decorating-ideas-for-Exterior …
Source: irastar.com
decoration: Thanksgiving Classroom Door Decorations Theme …
Source: photopage.info
36 Trendy Penny Tiles Ideas For Bathrooms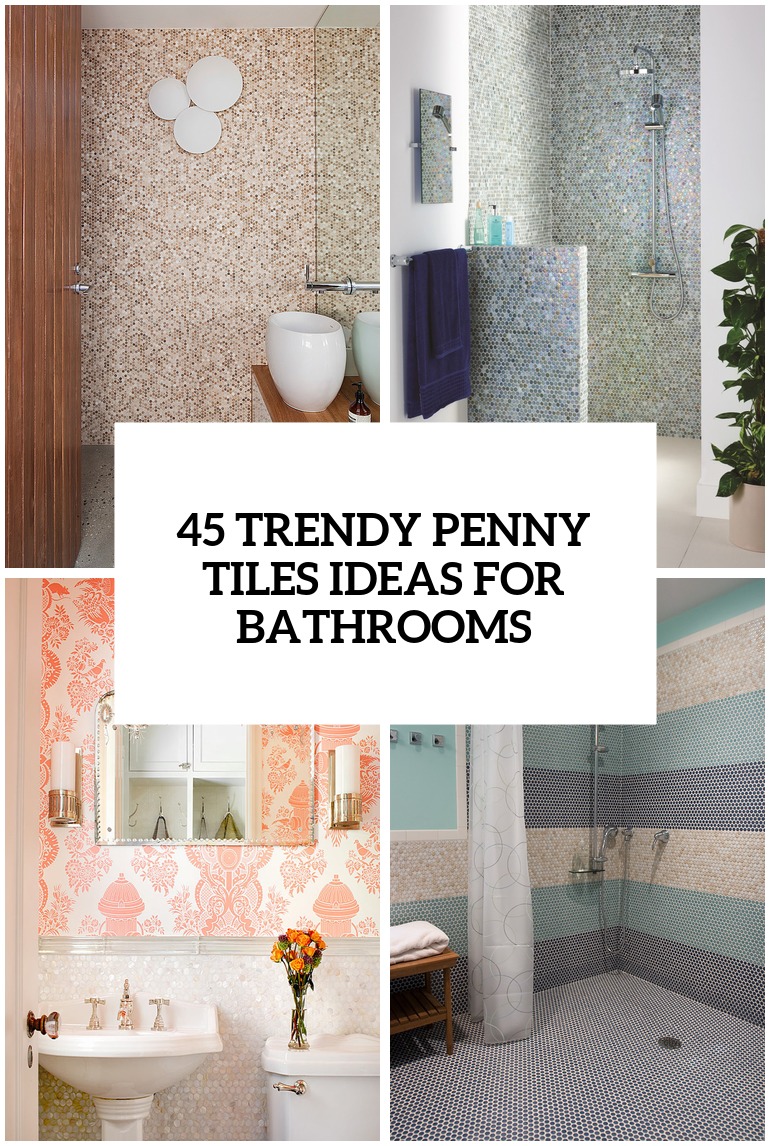 Source: www.digsdigs.com
Elegant Armless Chair convention Seattle Contemporary …
Source: irastar.com
Grey bedroom ideas – grey bedroom decorating – grey colour …
Source: www.idealhome.co.uk
15 White Kitchen Design Ideas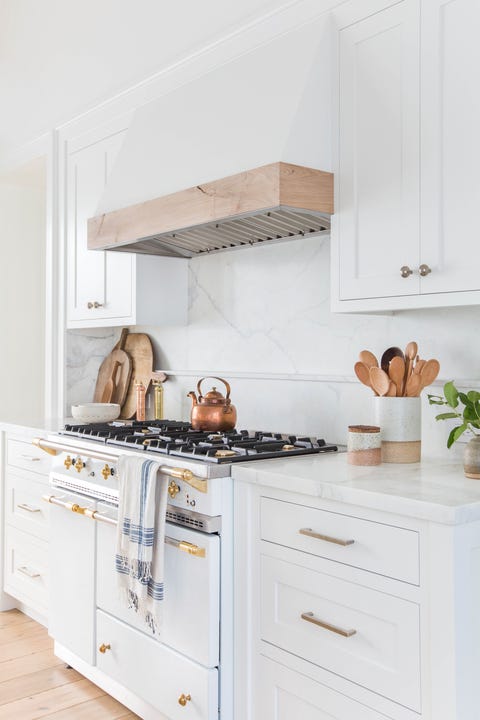 Source: www.housebeautiful.com
The pictures collection of office ceiling with exceptional …
Source: www.orchidlagoon.com
18 Unique Staircase Design Ideas
Source: www.dwellingdecor.com
27 Tadelakt Bathroom Design Ideas
Source: decoholic.org
Prairie Architecture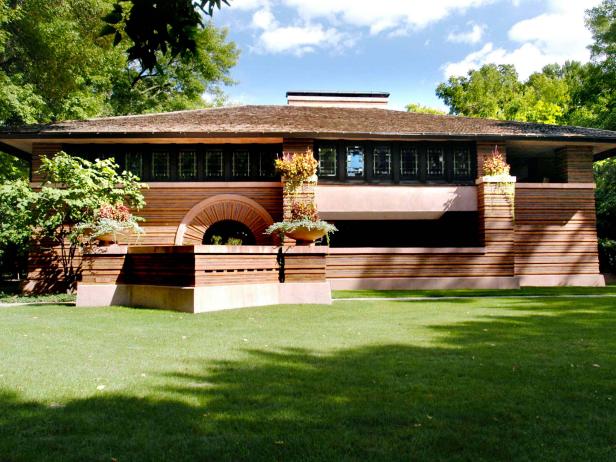 Source: www.hgtv.com
Coffee Table: surprising coffee table white Small White …
Source: bgpromoters.com
Sting's Daughter Eliot Sumner Is Ready for Her Close-Up …
Source: www.instyle.com