Many enjoy their summer holidays with the House in tow, motorhomes are very used in holiday to go from one place to another and to spend days in the field or on the beach, away from the hustle and bustle of the city. In this case what we are going to see is a small house on wheels and not a caravan, but in a way it is something like.
This mini House on wheels is called The Bayside Bungalow and is designed by Brittany Yunker, the only drawback is that it is in Washington, I think that most us catches a bit far. But I agree with to see if happens to someone in Spain import the idea and come up with something similar in tourist areas of interest.
In the photo above we have an overview of the inner. As you can see that although the House is very small, as it was to be expected seeing the images of the outside, once inside no detail is missing. Everything is a question of space and choose furniture and accessories suitable to put in a comfortable way. The style perhaps too rustic for some, but that can be changed.
The kitchen and living room they make up the main part of this mini House. At the entrance we find the living area with several seats and a small table and then continue towards the kitchen we see cross-country pictured on these lines. The wood of the walls, painted in white, makes the space warm, clear and welcoming.
That corner with a small bench and cushions at the window It is one of my favorites. A small house is intended to enjoy the environment in which it is placed, the field and its exterior. But sometimes it rains and cold and then sit down with a hot chocolate to look from that window seems super romantic.
The mini House has also, of course, with bathroom. Very small like the rest of the mini House spaces and in the same style rustic other environments. The wood is still main protagonist as materials are concerned, even in the bathroom. Shelves and hangers made that we can put in it everything we need for our personal hygiene.
The mini House on wheels is so adorable details as the kitchen sink, that we can see the detail in the photo above and which is decorated ceramic. Perhaps it is not very practical, it may be more comfortable more large ø in steel, but is so beautiful that for its beauty compensates for the lack of functionality.
A small house is clearly not practical to live permanently, but as a solution or interim to spend a season, especially on vacation, It can be perfect. Taking a place Nice in which to place it, the most important thing is the environment and in it we have all basic and essential to normal life, to my I think a good idea.
Gallery
Where's my spare wheel? Spare tyre alternatives
Source: www.thecarexpert.co.uk
Crazy pictures of micro-apartments around Hong Kong …
Source: www.businessinsider.com
Triumph TR250 TR6 Air Filter Box 156268
Source: www.sportsandclassics.com
Vardo Archives
Source: www.theshelterblog.com
Street Tracker – 2002 Harley Sportster Custom
Source: www.bike-urious.com
Custom Mobile Tiny House With Large Kitchen And Two Lofts …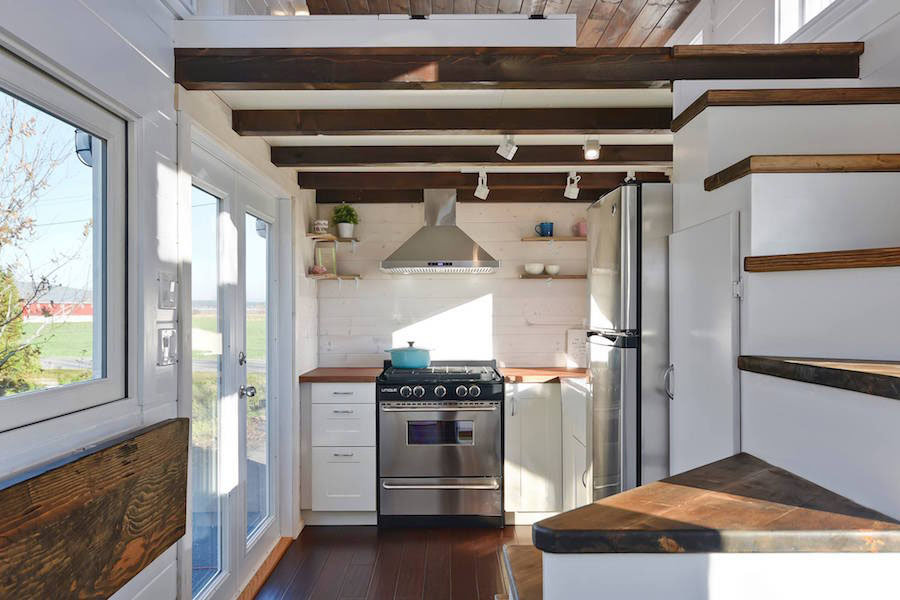 Source: www.idesignarch.com
Planos de Casas Pequeñas
Source: casaspequenas.org
8 buses converted into gorgeous mobile homes perfect for …
Source: inhabitat.com
Muji'nin Prefabrike Micro Evleri 2017'de Satışa Çıkıyor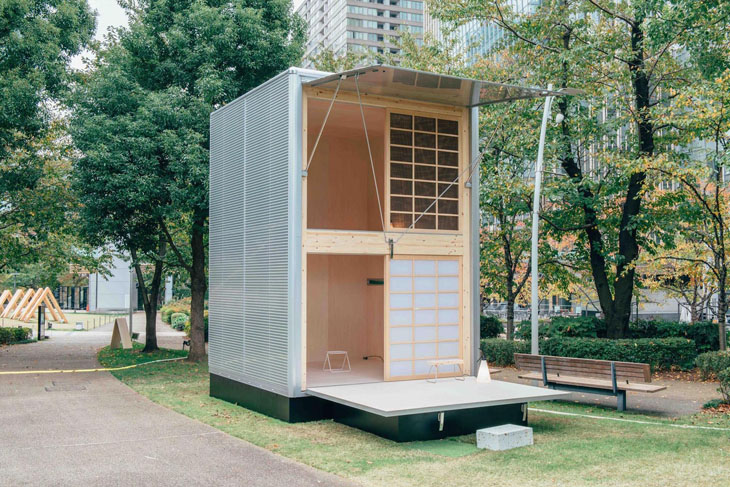 Source: www.arkitera.com
German Look 1303 Vw Cars
Source: carinteriordesign.net
Audi A4 B6 ABS Wheel Speed Sensor Replacement (2002-2008 …
Source: www.pelicanparts.com
Honda Shadow 750 Service Manual VT750DC Spirit 2001-2007 …
Source: www.cyclepedia.com
Oxford Journey Stand Aid
Source: mobilityhoistsandparts.co.uk
2019 Audi S7 Review, Platform, Design, Engine, Release …
Source: autocarreleasenews.com
Raceland
Source: raceland.com
Equipping A '99 Dodge Ram With A Variable-Geometry Turbo …
Source: www.trucktrend.com
67-68 Independent Front Suspension [IFS,IFS-Full, see …
Source: shop.mustangstofear.com
4×4 four wheelers images
Source: www.xuijs.com
TINY HOUSE TOWN: The Industrial From Wheel Life Tiny Homes
Source: www.tinyhousetown.net
Excellent small house of only 22 sqm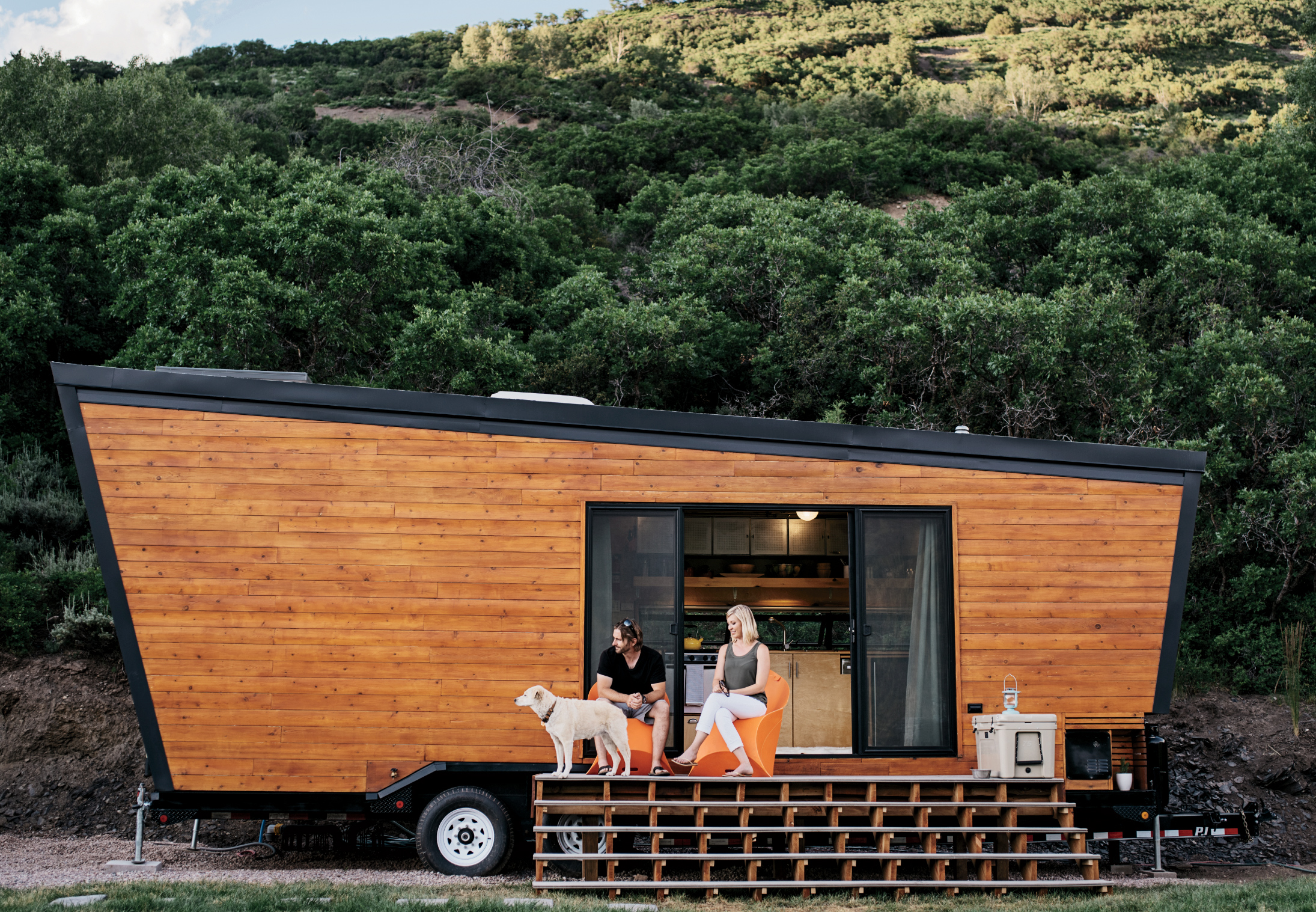 Source: www.just3ds.com