Are you tired of the usual greeting cards for Mother's Day that are found online and stationery? Do you want to express love to your mother and complicity with new words, original and ironic to say that they know more than the usual " I love you Mom "?
Do not worry daughters of Italy, for next May 10, Mother's Day, I have prepared these five greeting cards free to download, print and customize with your dedications to the mother. Freely inspired this gallery greeting cards collected by  Bustle, I made ​​greeting cards imbued with love and sense of humor, for daughters who want to bring a smile to her mother.
For mothers of daughters egocentric
If your mother is accustomed to your safety and your dash of self-centeredness can not help but smile when faced with this greeting card, the fee in version daughter and mother of the famous adage "But enough about me, let's talk about you… What do you think of me?"
No hard feelings
Have you ever thought about the pain you have caused your mother kicked in the stomach during pregnancy? Not to mention the nausea, back pain, insomnia… Okay, one thing at a time, or in place of the greeting card it would take a volume to post list. Check Bestaah.com for shopping with maternity.
Pro is born, not made
This greeting card is for the daughter who wants to attribute the right to superiority mother as user-pro with housework. Not the years of experience that you can earn or the master in the sheets with bending corners, she will do better and better. The secret? Fold with love, that sounds like a primer for shirts, but in reality it is the feeling with which your mother does things for the family.
You put in woolen?
Even if you are adult and live away from home for years, even if you have children, for your mother it is as if you had always braids, socks and knees perpetually peeled. With this greeting card let them understand that there is nothing wrong if you call to find out if you have eaten, if you go to bed early, if you've put in woolen, if you have children, if they have eaten, if they go to bed early…
The Vagina Monologues
At the bottom of the miracle of life there is a high rate of randomness and right that case intended you to be daughters of your mothers and no other woman in the world. If Mom smiles at you when you receive this greeting card, as well as the vagina which are outputs it is certainly with great irony.
Which of these five free greeting cards for Mother's Day on 10 May will print to your mother?
Gallery
Mother's Day Card by Selahville
Source: selahville.com
1950s Vintage Pinup Christmas Holiday Card [37007 …
Source: delightinvite.com
Watercolor floral frame in pastel colors. Frame, border …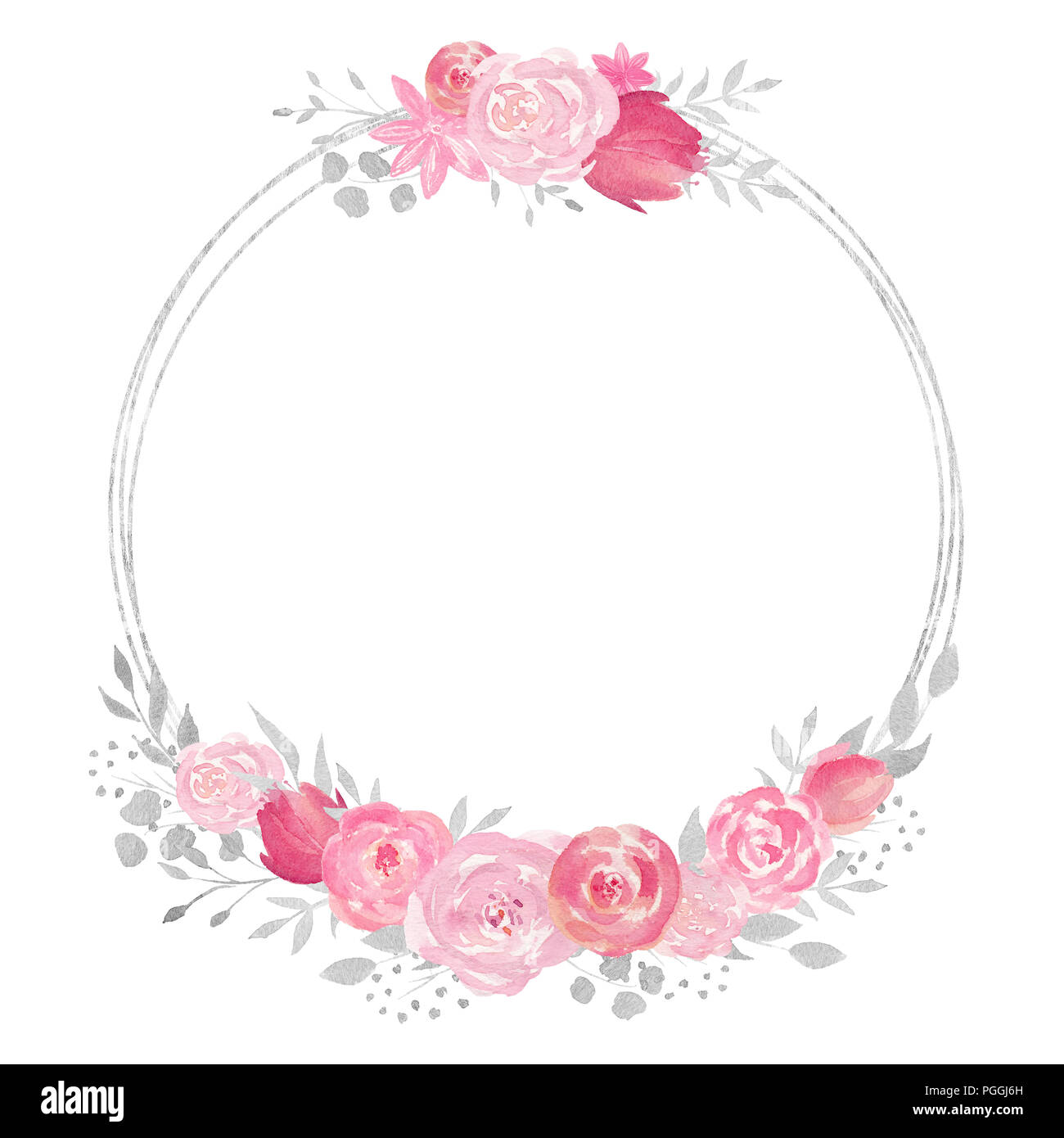 Source: www.alamy.com
Polish Art Center – Polish Folk Christmas Card
Source: www.polartcenter.com
Bon anniversaire! Passe une bonne journée et une année …
Source: en.davno.ru
Printable Editable Habit Tracker
Source: clementine-creative.myshopify.com
Simple Watercolor Flowers
Source: thinkcrafts.com
21 Hilarious Gift Card Ideas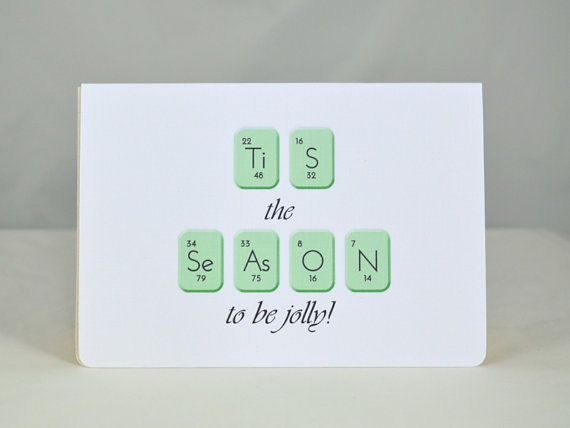 Source: allgiftsconsidered.com
Playing Cards Background
Source: brusheezy.com
Happy Lohri Wishes Image Greeting Card Festival
Source: first-wishes.com
SayitwithDinis
Source: sayitwithdinis.wordpress.com
Funny Uncle Beers Christmas Card | Cards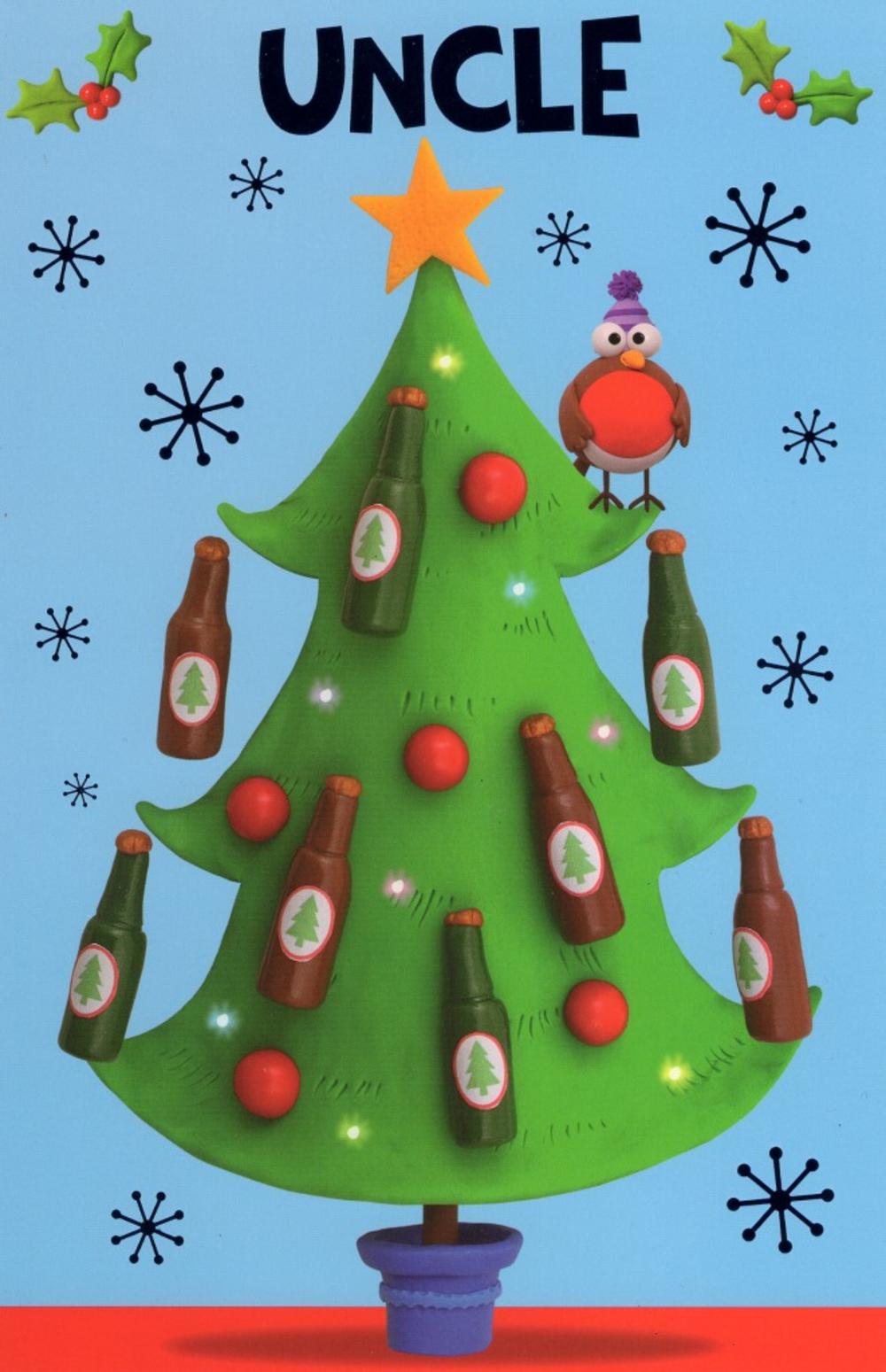 Source: www.lovekates.co.uk
What Do You Think of Roadster Diner's New Logo & Look …
Source: blogbaladi.com
PENCIL CASE – Pencil Party!
Source: queeniescards.com
Novelty Santa s Driving Licence
Source: www.greetingcards4kids.com
Free Victorian Christmas Clipart
Source: www.webweaver.nu
You are the books you read,the movies you watch ,the music …
Source: boardofwisdom.com
Lemonade KIDS Glitter Tims Gold
Source: www.lovelemonade.com
Spring Images, Stock Photos & Vectors
Source: www.shutterstock.com
20 Free Mother's Day Cards 2014 (Ai)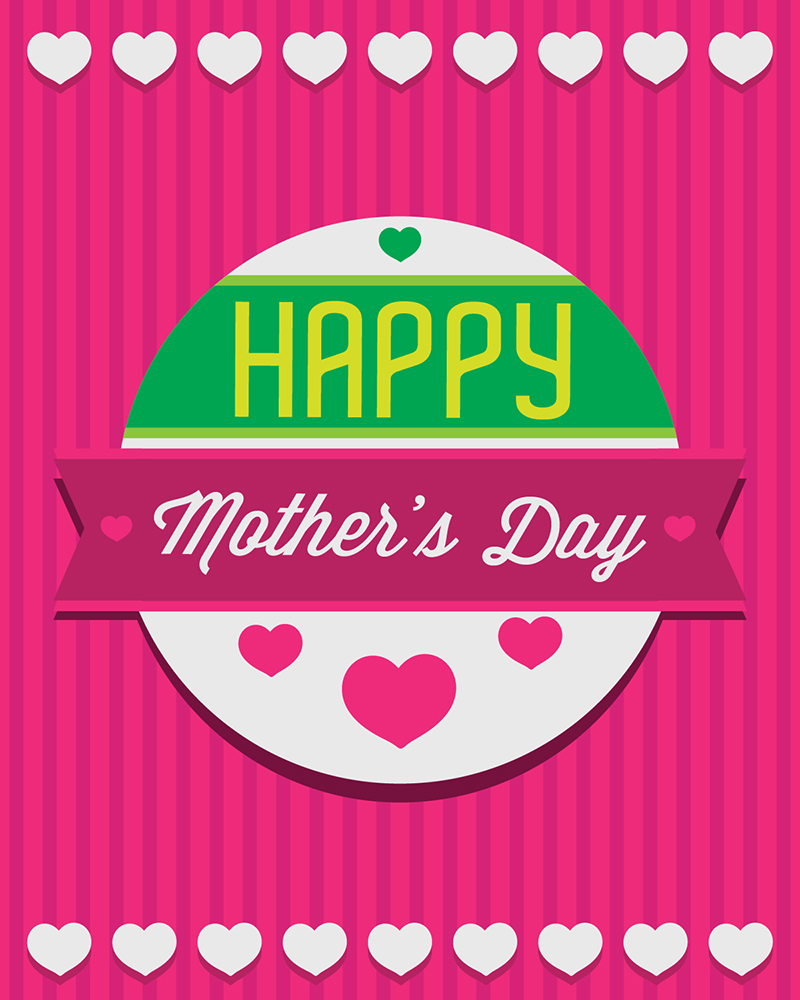 Source: uiconstock.com