Take advantage of the nutritional values of pumpkin with these 5 suggestions, from pumpkin pancakes to brighten your meals.
The pumpkin is a food very healthy and versatile in the kitchen. Proof of this is their use to make pumpkin pancakes and enjoy breakfast, snacks or even dinner.
In addition to the flavor and special color that it gives to the prepared, the pumpkin has only 9 calories per 100g. It is a source of vitamins A, C, E and B complex, minerals, fiber and antioxidant properties.
With so many health benefits, these recipes from pancakes , pumpkin can begin to make part of your eating routine and of the whole family. Check out our suggestions.
5 RECIPES FOR PUMPKIN PANCAKES
1. PUMPKIN PANCAKES SPICED
This first suggestion brings different spices, which lend a remarkable flavour to the pancakes.
– Ingredients –
360ml of milk
250g of pumpkin purée cooked
1 egg
2 tablespoons vegetable oil
2 tablespoons of vinegar
250g of flour
3 tablespoons brown sugar
2 teaspoons of baking powder
1 teaspoon baking soda
1 teaspoon of allspice
1 teaspoon of cinnamon
1/2 teaspoon of ginger powder
1/2 teaspoon salt
– Mode of preparation –
Beat in a bowl the milk, pumpkin, egg, oil and vinegar.
In another bowl, mix the dry ingredients. Add to the bowl with the milk, mixing only enough to be homogeneous, do not need to beat the dough.
Heat a non-stick pan with a little oil and place a ladle of the batter. Lightly browned on both sides, remove and keep warm. Repeat with the rest of the dough. Serve hot.
2. PUMPKIN PANCAKES VEGAN
To the fans of cooking vegan, this recipe is a suggestion with oatmeal and linseed.
– Ingredients for the pancakes –
150g pumpkin (already cooked) or mashed pumpkin
150g of oatmeal
200ml milk vegetable
2 tablespoons of flaxseed ground up
1 teaspoon of cinnamon powder
1 coffee spoon of sodium bicarbonate
1 tablespoon of lemon juice
2 dates (optional)
Small pieces of chocolate 70% cocoa (optional)
– Suggestion for decorating –
Yogurt vegetable
Pomegranate
– Mode of preparation –
In a food processor combine all ingredients, except the chocolate.
Blend at maximum speed until it becomes a homogeneous mass.
Heat a non-stick pan.
Place 2 tablespoons of batter into the frying pan.
Join a few pieces of chocolate.
Let it cook for 2 minutes or until the edges become cooked and the pancake loosens itself from the bottom of the frying pan.
Turn and cook for another 1 to 2 minutes.
Transfer the pancakes to a plate and garnish with yogurt, vegetable and pomegranate.
3. PUMPKIN PANCAKES SWEET
Different from the previous one, this tip takes the eggs and all the spices are sweet.
– Ingredients –
1 mug of rolled oats
3/4 cup of pumpkin purée
1/3 cup of milk (can substitute for vegetable drink)
2 eggs
2 tablespoons of coconut oil or olive oil
2 tablespoons dessert folder dates
1 teaspoon of cinnamon
1 teaspoon of yeast
1 coffee spoon vanilla extract
– Mode of preparation –
Combine all ingredients and grind in a blender or with the aid of a magic wand.
Place a frying pan on the stove until it is hot.
Pour a little of the mass of pancakes in the frying pan and wait until it boil and start to loosen from the pan.
Turn the dough and wait about 2 minutes until completely cooked.
4. PUMPKIN PANCAKES WITH APPLE
To add another different flavor, the pumpkin and the apple combine very well.
– Ingredients –
1 cup of pumpkin purée (baked)
1 cup of applesauce (baked)
3 eggs
1 cup of oat flakes
1 cup of tapioca flour
2 teaspoons yeast
Cinnamon powder to taste
2 tablespoons of coconut oil (or olive oil)
2 tablespoons of syrup of dates
– Mode of preparation –
Start from the pumpkin and the apples into cubes and place in the oven to bake.
Grind the pumpkin and baked apple on the kitchen robot if you have one).
Add the eggs, flour, cinnamon and baking powder and stir well.
Add the coconut oil and the syrup of dates and stir until you reach the desired consistency.
Make the pancakes in a frying pan anti-stick coating.
5. PUMPKIN PANCAKES FAST WITH OATMEAL
The last option is the one that takes fewer ingredients (only 3).
– Ingredients –
40g of oat flour chocolate taste (or rolled oats regular, and 1 teaspoon of raw cocoa powder)
50g pumpkin-cooked (cooked in steam with 1 cinnamon stick)
150ml clear
– Mode of preparation –
In a food processor place all ingredients and process until you obtain a homogeneous mixture.
In a frying pan anti-stick or greased with coconut oil, cook the pancakes. When the dough is to create bubbles, turn the pancake and cook the other side.
Serve with fresh fruit and butter with dried fruits.
Gallery
Best Pumpkin Pancakes Recipe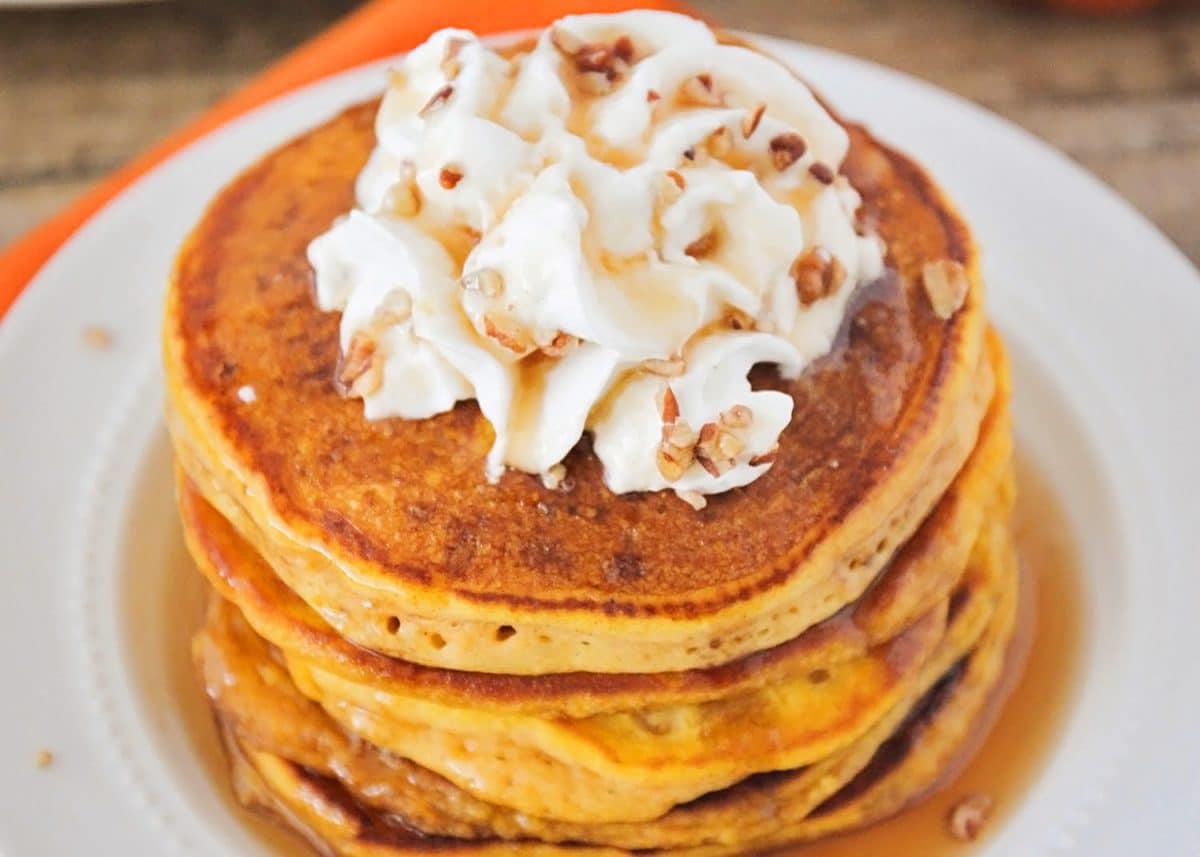 Source: www.somewhatsimple.com
First Watch – Carrollwood – Carrollwood Village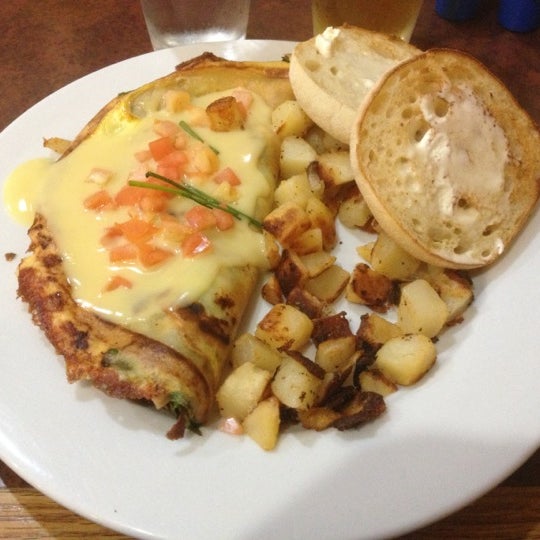 Source: foursquare.com
Pumpkin Pancakes Recipe — Dishmaps
Source: www.dishmaps.com
Pancakes Recipe — Dishmaps
Source: www.dishmaps.com
Cinnamon Swirl Pancakes Recipes — Dishmaps
Source: www.dishmaps.com
German Oven Pancakes Recipe — Dishmaps
Source: www.dishmaps.com
BLUEBERRY CHEESECAKE FRENCH TOAST BAKE
Source: www.messestomemories.com
Spiced Pumpkin Recipe — Dishmaps
Source: www.dishmaps.com
Jimmy's Of Watertown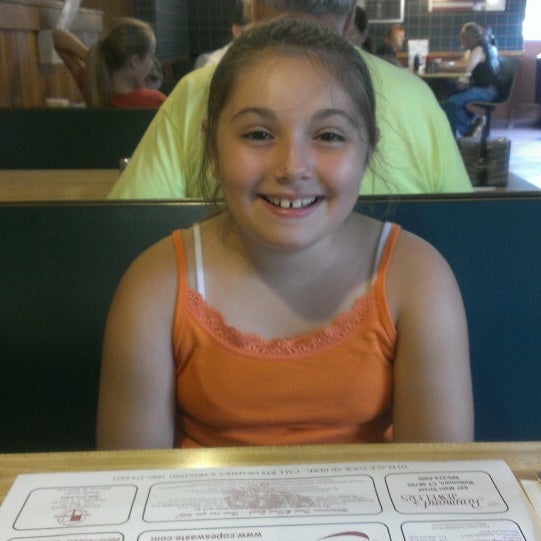 Source: foursquare.com
Cinnamon Roll Pancakes Recipe — Dishmaps
Source: www.dishmaps.com
6 Insanely Delicious Protein Breakfast Recipes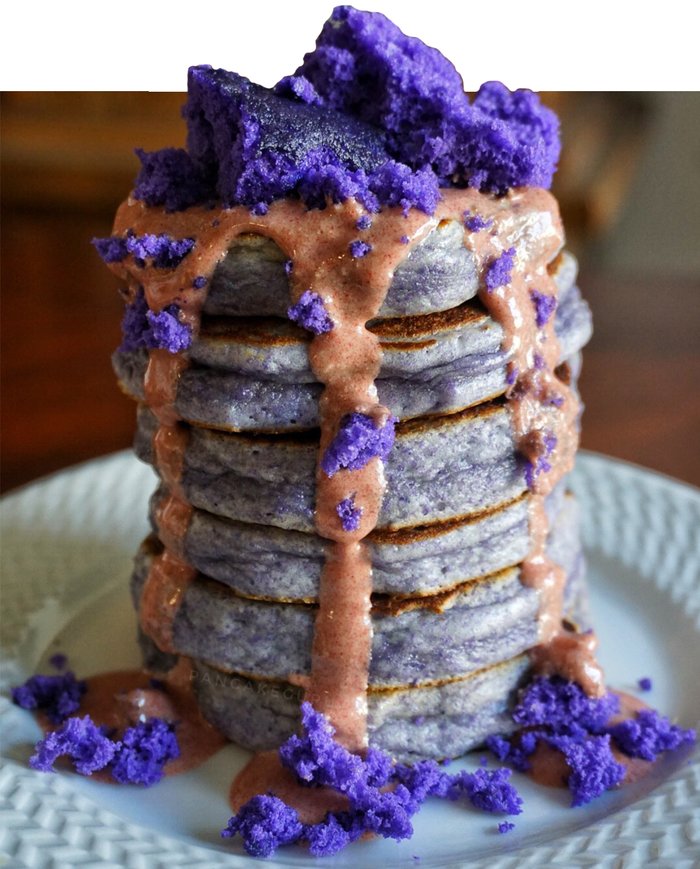 Source: www.bodybuilding.com
Chocolate Chip Pancakes Recipe — Dishmaps
Source: www.dishmaps.com
Chocolate Pancakes Recipe — Dishmaps
Source: www.dishmaps.com
Healthy Breakfast & Brunch Recipes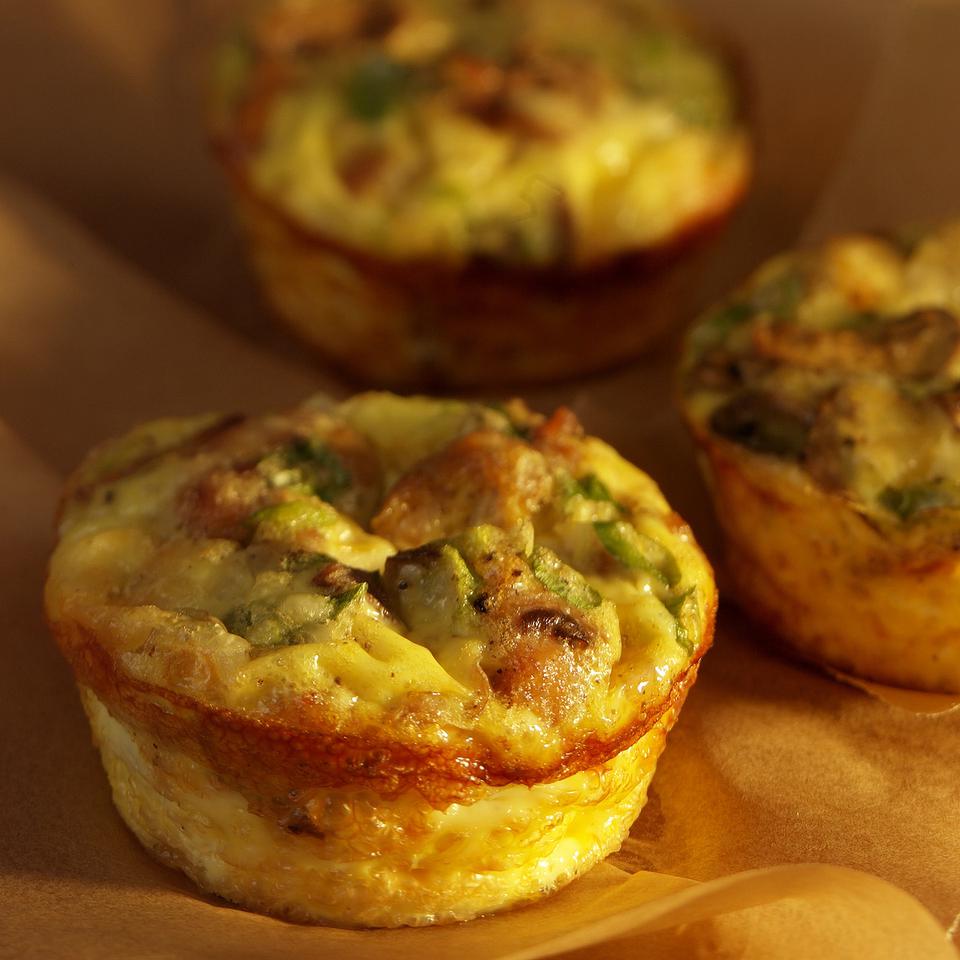 Source: www.eatingwell.com
Cinnamon Scones Recipe — Dishmaps
Source: www.dishmaps.com
The Airfield Cafe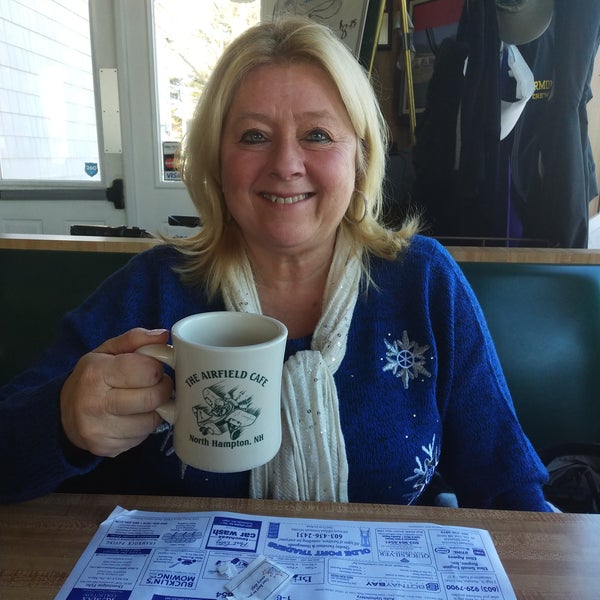 Source: foursquare.com
Gorgeous vintage pearl cupcakes recipe
Source: www.foodheavenmag.com
Gingerbread Waffles Recipe — Dishmaps
Source: www.dishmaps.com
Grated Potato Pancakes Recipe — Dishmaps
Source: www.dishmaps.com
Pumpkin Pie Pancakes Recipe — Dishmaps
Source: www.dishmaps.com