If a few weeks ago we talked about the voice-controlled appliances, now comes the clock that not only gives us time, but it tells us in our language. Qlocktwo It is a revolutionary and striking clock unique in its design, as gives the time in words.
Design agency Biegert & Funk presents this watch in different formats ("Classic": wall clock, 'Touch': table and "W": wristwatch), colors and languages. And presents itself as one of the products of the year, supported by numerous international awards as a Red Dot, iF Product Design Award, Good Design, Interior Innovation Award, Type Directors Club, and the coveted ADC Europe Gold Award.
Your square and compact form is it restricted to the essential and the time is displayed through a square panel of lyrics. The characters are illuminated in white and form words indicating the hour. In the CLASSIC model of 45 x 45 cm of wood with different layers of paint, you can use as a wall clock or individual object.
The front panel of the QLOCKTWO CLASSIC attaches with magnets. This allows to easily change it without visible attachments. Available in seven colours, in polished stainless steel or polished synthetic glass. Is controlled by radio in Europe and adjusts automatically and accurate to the second when it receives a signal after turning.
Brightness control automatically adjusts the brightness of the letters to the ambient light. In addition, the brightness can be adjusted manually. The latter can also be displayed by touching a button. Easy to use and very clear to read older people or with Visual problems, or simply to see the time from a considerable distance.
Each CLASSIC QLOCKTWO has of twelve languages different that you can select at any time in the corresponding front panel. They are available in twelve languages in the form of interchangeable front panel. Watch It may be plugged directly to an outlet in the wall or textile cables of different colors.
Another peculiarity of this watch is that it has manufactured in the South of Germany, in Schwäbisch Gmünd in most modern clocks factory in Germany It is located in a former jewelry store in this city, famous for its gold and silver jewelry. In this building, built at the beginning of the 20th century and restored with the greatest care, all QLOCKTWO watches are assembled by hand and they are thoroughly checked. This ensures that each product meets the high standards of quality from the manufacturer.
To my reminded me to lyrics of ophthalmologists screens do not you think? do you think that? Qlocktwo clock tells you the time with words?
Gallery
QlockTwo W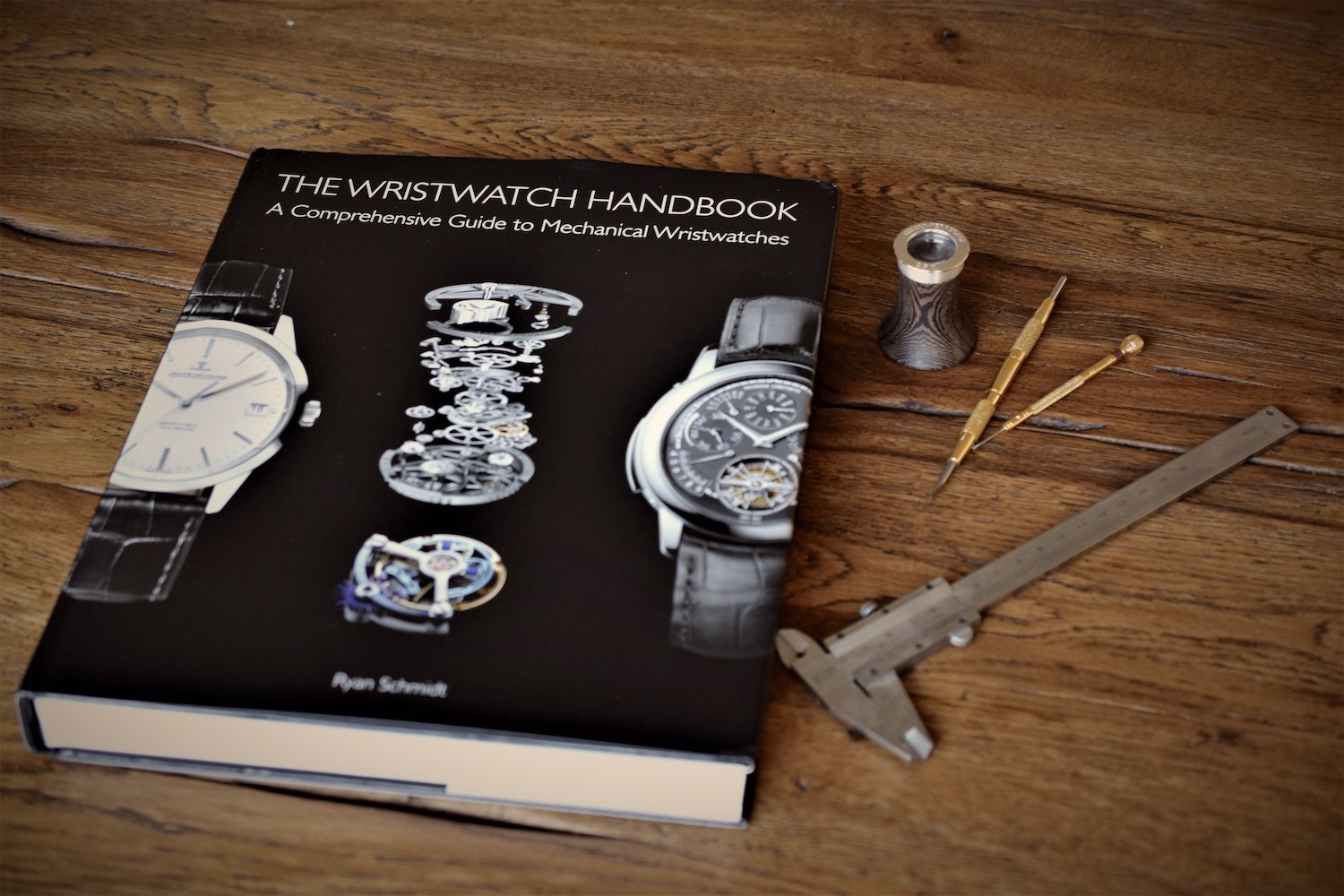 Source: www.monochrome.nl
QlockTwo W
Source: www.monochrome.nl
69 best Soo Design! images on Pinterest
Source: www.pinterest.com
"If Tomorrow Starts Without Me" attributed to David Romano …
Source: www.youtube.com
Anna Blue
Source: www.youtube.com
Lauren Daigle – Trust In You (Lyric Video)
Source: www.youtube.com
Billie Holiday – Summertime
Source: www.youtube.com
Hey! Say! JUMP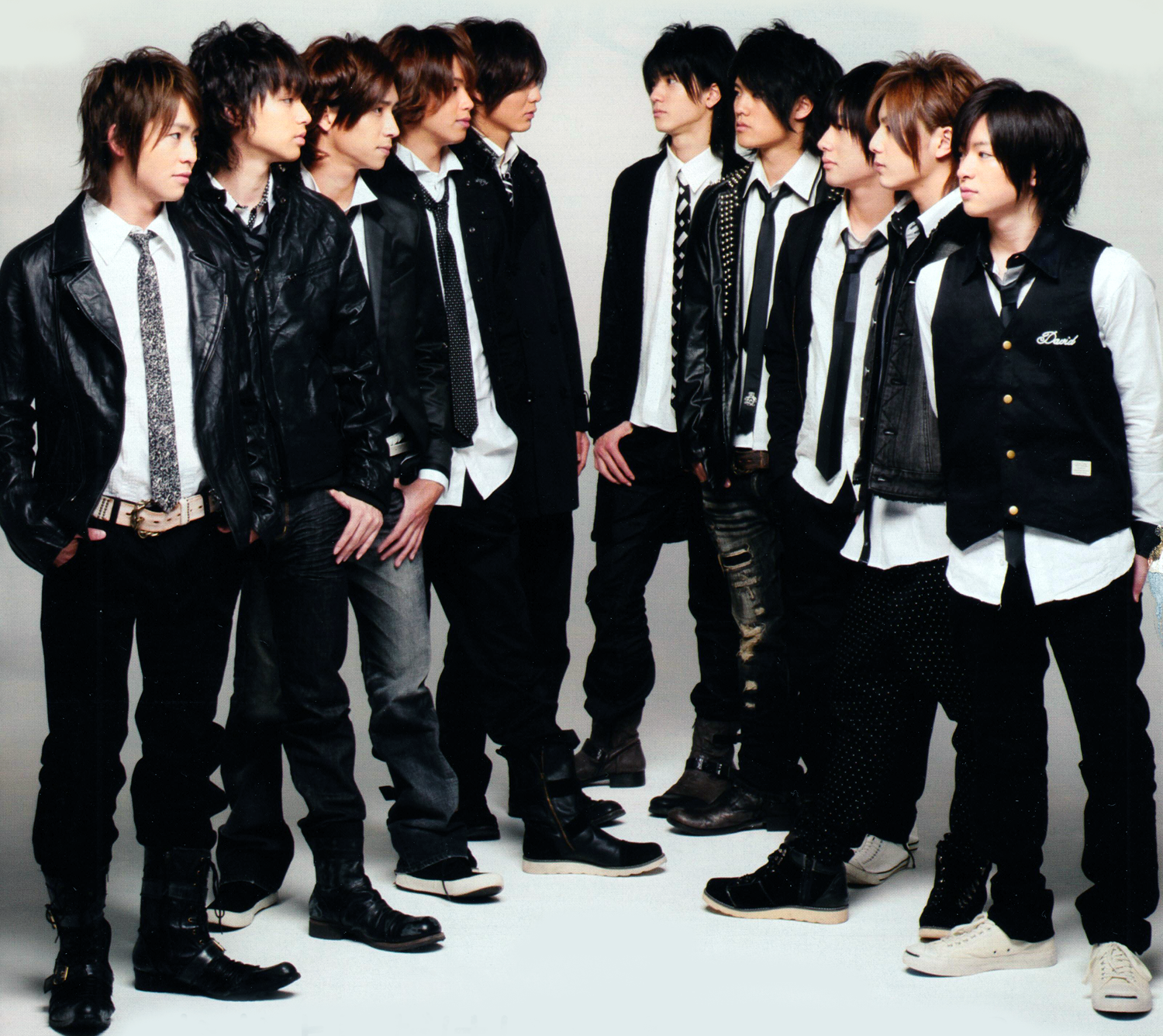 Source: www.metrolyrics.com
Forgiving when they aren't sorry. – Living with Anxiety Me
Source: jalaine7.wordpress.com
Funny Bad, Girls, and Texting Memes of 2016 on SIZZLE
Source: onsizzle.com
PARTYNEXTDOOR – Come and See Me Lyrics
Source: genius.com
Rolex Sea-Dweller Ref. 126600 – Hands-on Review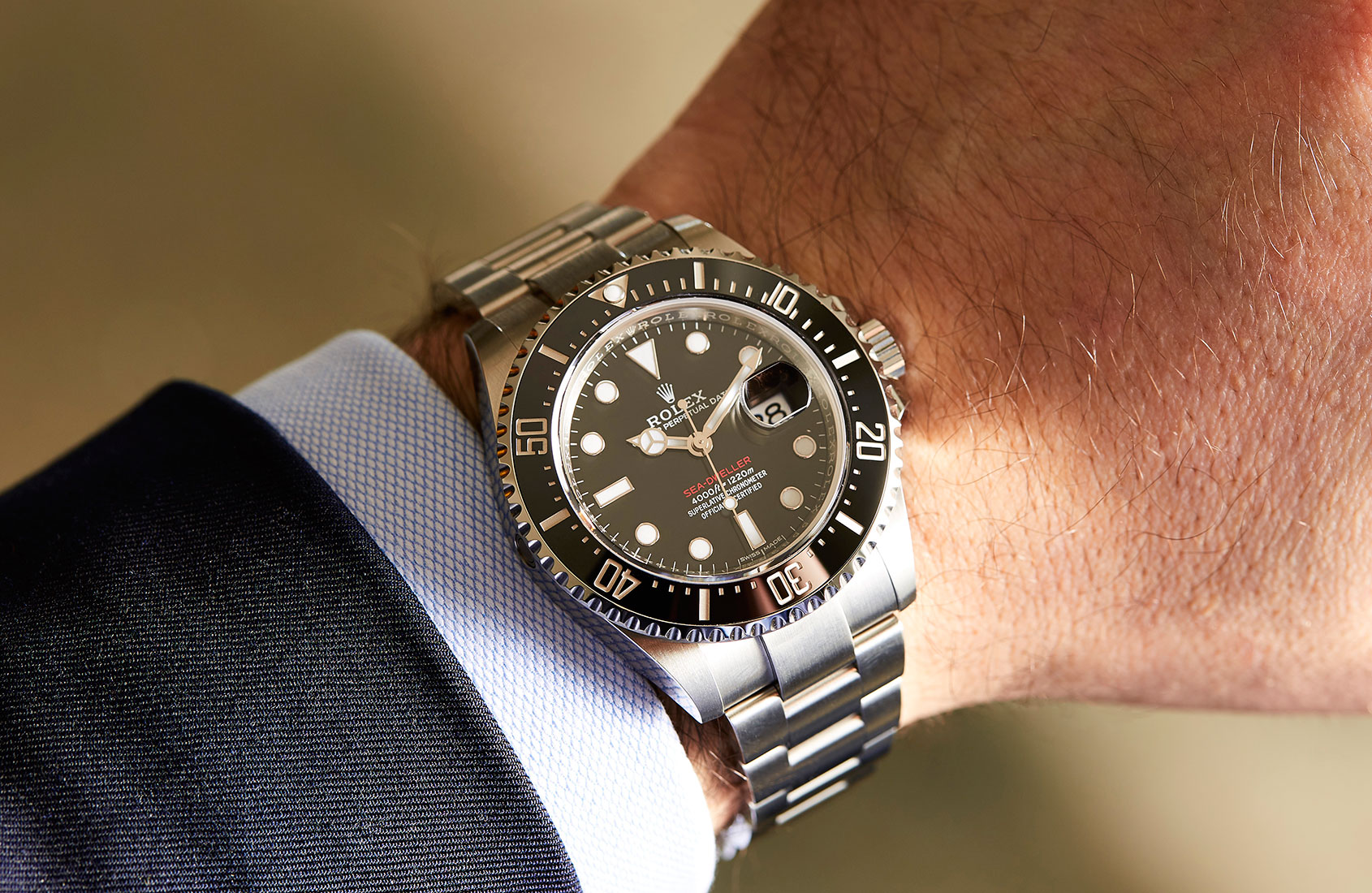 Source: timeandtidewatches.com
How to give the BEST PowerPoint presentation!
Source: www.youtube.com
THE MUFFIN SONG (asdfmovie feat. Schmoyoho)
Source: www.youtube.com
Sometimes, you just have to play the role of a fool to …
Source: www.pinterest.com
Winnie The Pooh, pure honey, quotes, sayings, winnie the …
Source: www.pinterest.com
Looking Glass – Brandy (You're a Fine Girl)
Source: www.youtube.com
Numbers 6:24-26 (NLT) 'May the Lord bless you and protect …
Source: www.pinterest.com
52 Responses to "I'm Bored"
Source: www.pinterest.com
Taylor Swift Look What You Made Me Do Music Video …
Source: time.com