You must renew your kids room? Or are you thinking of opening a nursery or playroom and you need ideas to embellish the walls and make them nice and cozy in the eyes of children? Well how about we decorate them with colorful and unique in their kind wallpaper?
Also how to use them has been renewed. If you covered all the walls of a room now the wallpaper has become reason of decorum and then joined creatively to the plastered walls, maybe used only at certain points of the room to match with the colours of the furnishings. And that's why I find it very nice to use in environments where children spend most of the day.
Fab3 Design produces unique contemporary colored wallpapers, ideal for all those who want to change quickly and easily the look of their environments. They're like giant modern poster specially designed for the younger, digitally printed on a special support composed of cellulose fiber and fabric (TNT), are washable, UV resistant, steamed and fire.
These special wallpapers are easy to apply by spreading the glue directly on the wall, do not expand in contact with glue, slipping during cutting and especially not shrink while drying. The wallpapers of Fab3 Design, customizable and tailored, are the latest buzz in the décor of the space dedicated to children.
Below the gallery with some examples of wallpapers for children.
Want to refresh the look of the room or the room of your little games? Here are 49 examples of decorating with vintage wallpaper to resume! The wall stickers are a simple and convenient way to transform an interior space. Created using a process called a wall decal, they were originally used primarily in shops and in the advertising field.
But now these murals invite themselves into our homes and becoming more likely.
Room decoration boy with wall stickers in shades of blue
Wall stickers are made of two kinds of materials: vinyl and paper. Those sold in shops can have different formats and colors, faithfully reproducing characters from cartoons, movies and games. This is what makes them very popular among children and teenagers, who can use them to introduce into their rooms pictures and favorite scenes.
Wall Decoration with Wall Stickers
No more wall decorations with posters and photos taken from magazines! Nowadays, girls and boys can dress up the walls of their rooms in a much more interesting and rich way. For those who have very specific requirements, there is also the possibility to print their own stickers with personalized images.
Decorative wall design for baby room with wall stickers and animal pictures
In addition to all these new benefits they offer, the stickers are also sold at quite reasonable prices. Currently, models from less than one euro can be found on various sites specializing in e-commerce. The installation of this kind of wall decoration is also extremely easy and requires neither the assistance of a specialist nor special knowledge. All these features make wall stickers a great alternative to wallpaper .
Idea for boy's room with wall stickers by Pottery Barn
To choose the sticker that best suits your child's room, just look at the most popular image collections at the moment, such as those with characters from Walt Disney movies (from Winnie to Spider Man, the choice here is really huge). For parents of little girls and boys wishing to bet on more classic solutions, there are collections with animals or with various objects that impress toddlers: planes, cars, butterflies, castles and fairies. Finally, if you want to decorate an office corner, or simply opt for more educational ornaments, study the ideas of adhesive letters or whole messages ready to paste. Start your search now with the pictures below:
Example of wall sticker for children's room wall
Idea of ​​making an original headboard for children with sticker
Decoration with wall stickers for children's room
Boy room interior and wall stickers with dinosaurs
Picture of wall stickers and wall decoration for girl
Children's room decoration with wall stickers
Child Room Wall Deco Photo
Wall decoration and wall sticker
Monochrome wall stickers for bedroom decoration
Room with wall stickers and decoration for children
Girls room decoration with stickers
Boys room decoration with adhesive sticker
Baby room decoration with green and red sticker
Children's room in white, green and brown with wall stickers of dinousaur
Gallery
Kids Bedroom Paint Ideas: 10 Ways to Redecorate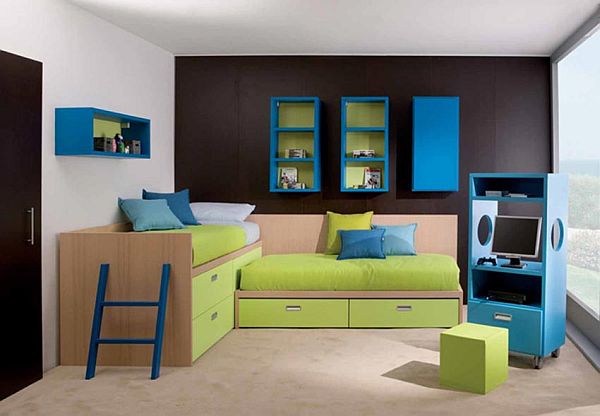 Source: www.decoist.com
Kids Background Images, Stock Photos & Vectors
Source: www.shutterstock.com
Couple's eclectic Punggol flat makes them feel like they …
Source: www.asiaone.com
Dining Room: Cool Picture Of Small White Dining Room …
Source: groliehome.com
Scp 666
Source: imgkid.com
Twins Neutral Elegance Nursery
Source: projectnursery.com
Kids Sports Vintage Wallpaper Soccer Badminton Baseball …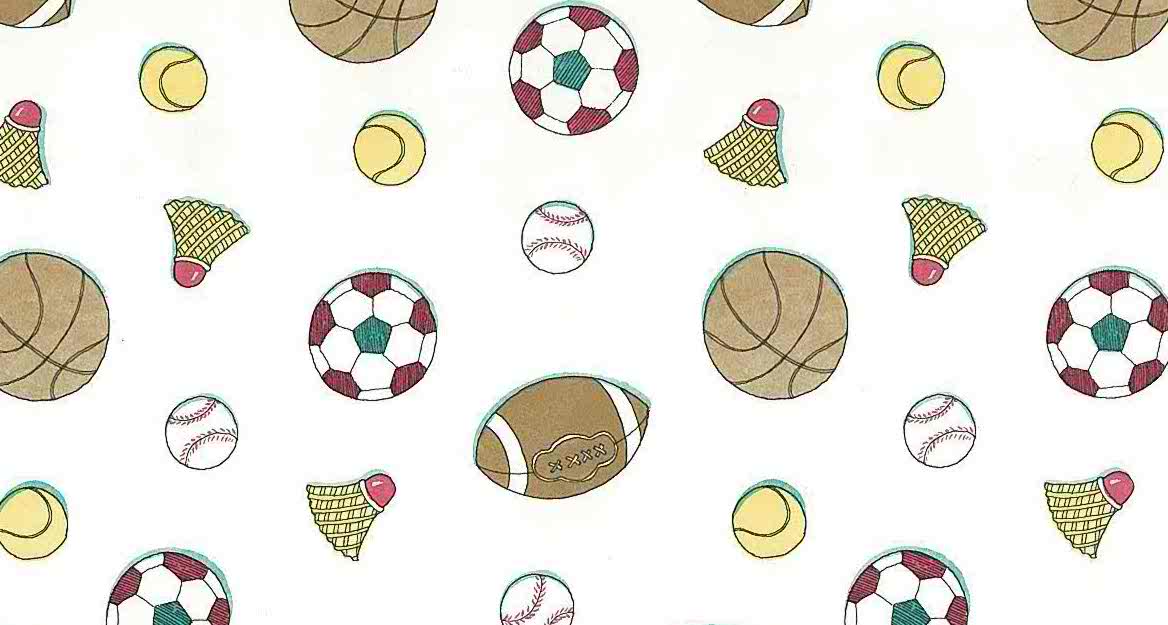 Source: fortheloveofwallpaper.com
Dance your face off during the Unicorn Ball at The …
Source: dailyhive.com
Toy Story Clouds Template
Source: imgkid.com
Potted cactus seamless background vector material …
Source: www.pinterest.com
Blond prince Stickers, Stickers for Kids
Source: www.decosoon.com
Timmy Turner (Attack of the Toybots) Model by CRASHARKI on …
Source: crasharki.deviantart.com
Jessica Chastain as Inhumans Medusa by darth-iskander on …
Source: darth-iskander.deviantart.com
Later That Night by ChadRocco on DeviantArt
Source: chadrocco.deviantart.com
Niestandardowe luksusowe oświetlone płytki podłogowe …
Source: pl.aliexpress.com
Play Boys Wallpapers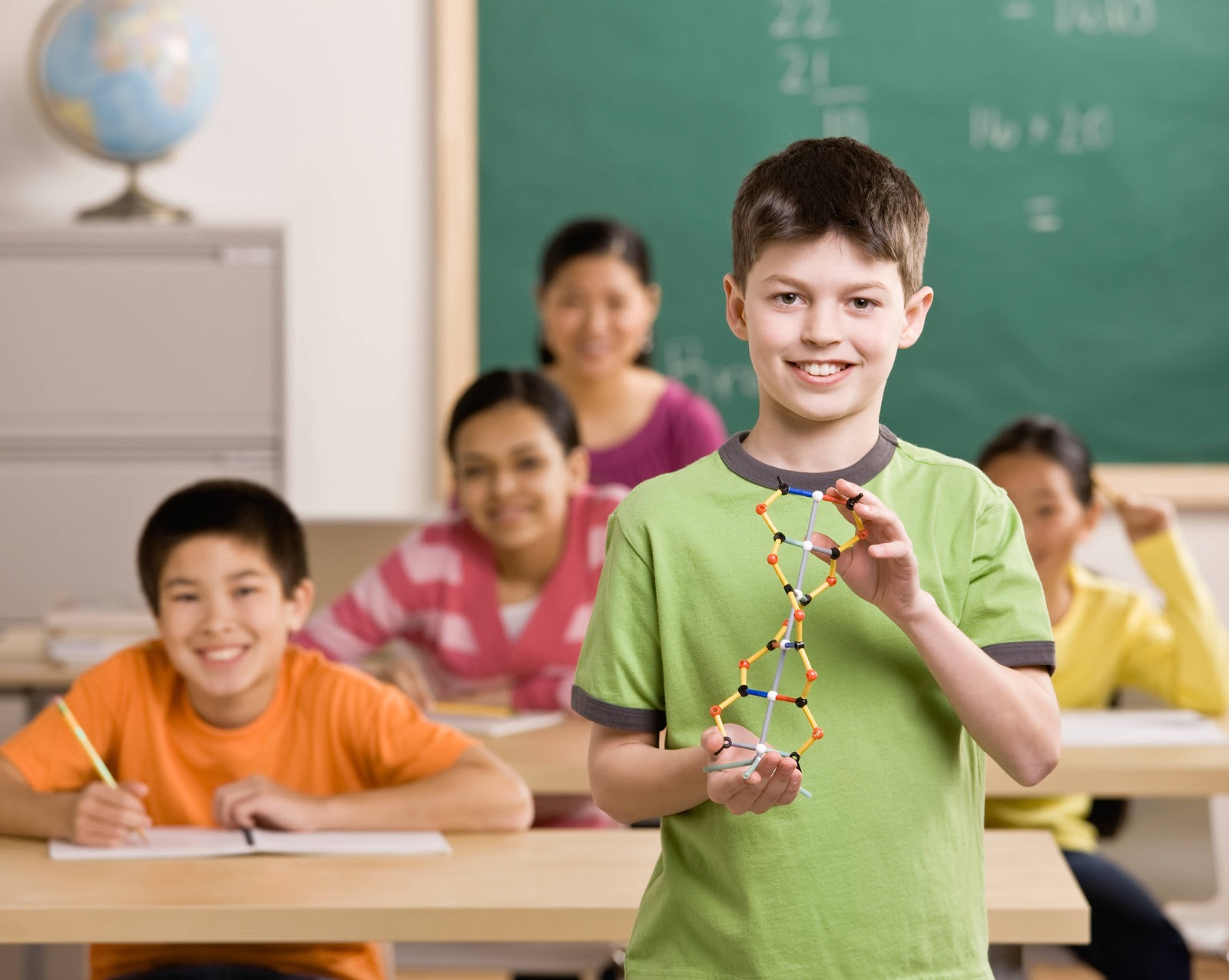 Source: wallpapersafari.com
Children's room #2 by logartis on DeviantArt
Source: logartis.deviantart.com
Wallpaper Galaxy Promotion-Shop for Promotional Wallpaper …
Source: www.aliexpress.com
Prada Marfa Mileage
Source: www.pictorem.com
Grizzly Sow & Cub Sit On Log & View Turnagain Arm …
Source: www.pictorem.com