What woman has not already said the famous phrase: "I have nothing to wear". Even with the wardrobe full of clothes we always have that feeling that no piece inside is good enough. The problem is not lack of clothes and yes and lack of discretion when choosing.
See great tips on how to organize your wardrobe .
You may have a wardrobe full of clothes everywhere, but it is likely that many will not coordinate. Often one piece only matches with another and this way it is impractical to achieve a good result in the look.
The Capsule Wardrobe Method
In Portuguese it means "Capsule Wardrobe" and this method was created by Susie Fox in the 70's. The concept was of a collection of classic clothes, basic and timeless, that is, no matter how fashion came and went , these pieces could be used at any occasion.
Learn to dress well using basic pieces .
However, it was only in 1985 with the North American designer Donna Karan that the concept was put into practice. She released a collection of 7 basic pieces that were hormonized with no effort.
How To Have Your Functional Wardrobe
You do not need to be so radical to apply the method and you can create small capsules in your wardrobe in the parts where you usually travel. Let's look at some examples of how to make it easier to understand:
The executive: One can imagine that such a woman needs to have many work clothes in her wardrobe. In general, classic pieces and neutral tones. However, she may need clothes to go to the beach at the end of the week or in the field. Here are two capsules.
The garden teacher: Well, this professional needs to think that she will have to sit down and sit on the floor several times a day and this demands a choice of clothes that fit the job. However, she may also enjoy ballads and then the style of clothing is already different.
So when it comes to buying your clothes, think not only of her beauty and how well she looks in her body. Functional factors should also be taken into account. If you work in a large company Monday through Friday, filling the wardrobe with flowered dresses will not help.
Buy pieces that match up to 2 to 5 other pieces. It is also very common to see a woman buying such a dress because it will match that shoe. In this case, every time you use one of the pieces you have to use the other one and the look will become repetitive.
But my wardrobe is not coordinated. And now?
Well, there are certainly many women reading this text and remembering how their clothes do not fit well. To make your wardrobe more functional you will need time and patience.
Learn to buy clothes the right way .
Take a day to analyze piece by piece that has inside it. Very old pieces should go straight to the trash and those that no longer serve or do not match your style can be donated or sold. Nowadays there are good online thrift shops and Facebook groups that serve this function.
Now that you've done the screening process it's time to put your hand on the dough and work only with the parts that are in accordance with what you need:
Separate the spaces in your wardrobe regarding your lifestyle. For example, on one side leave the work clothes, on the other the gym clothes and so on.
Think how many pieces will be in each Wardrobe Capsule, even the accessories go into dancing.
Start the organization from the bottom and for those who do not know, the dress is also considered clothes for the bottom. The bill is that you must have at least 5 top parts that can match with a bottom part.
Define the appropriate color combinations for each occasion. For example, colors that offer greater contrast such as red and blue give more relaxed information.
Do not forget to make the clothes and accessories work together.
An excellent tip is to assemble various looks and take pictures of each of them. So, it is much easier to know what you will wear when it comes to dressing. Think about putting on your Capsule Wardrobe for the whole year and stay tuned: gym clothes, stay at home clothes and pajamas can stay out of the organization.
Gallery
Capsule Wardrobe Starter Kit Shopping Guide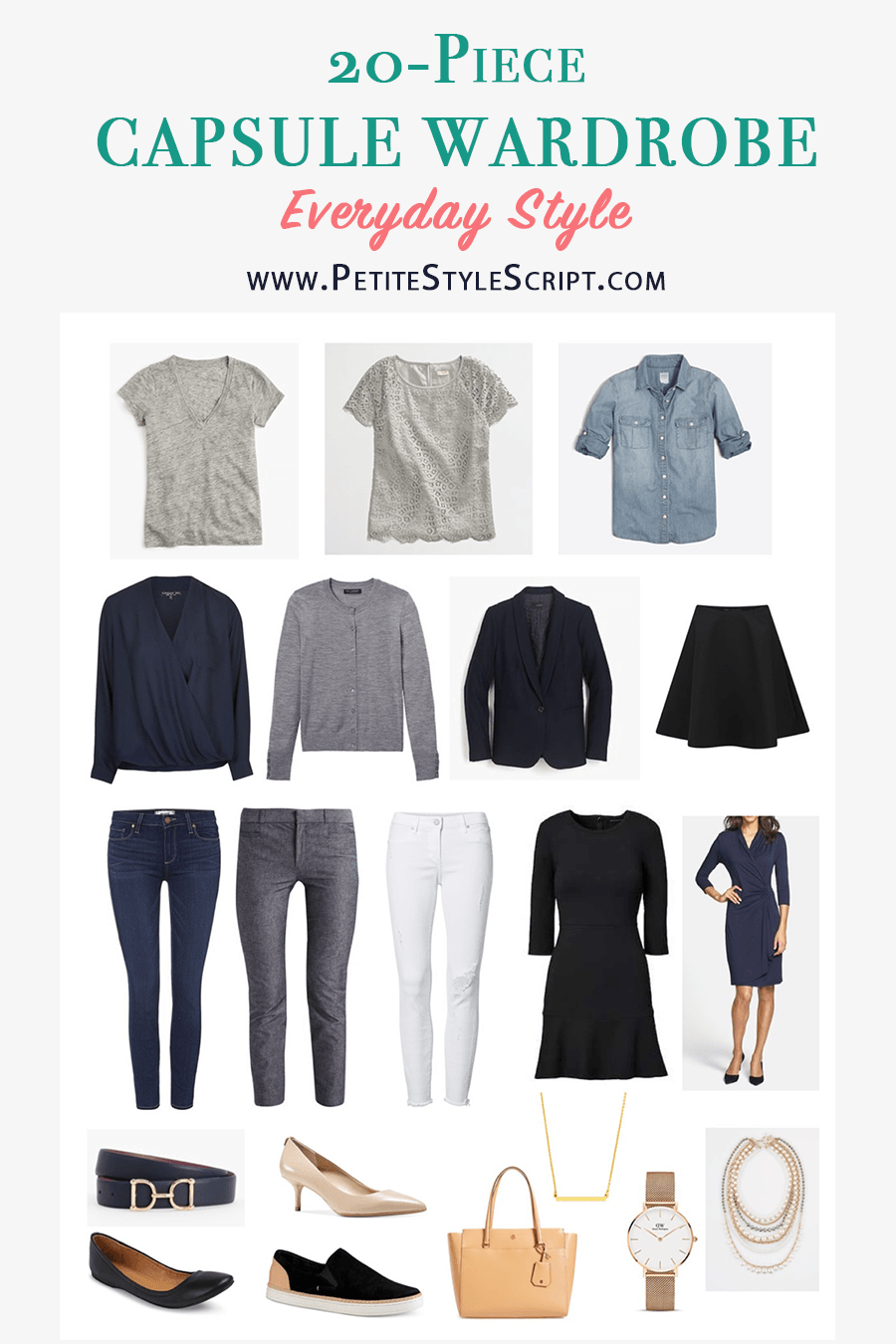 Source: www.petitestylescript.com
Maximalizing The Capsule Wardrobe
Source: preppyboho.wordpress.com
one suitcase: business casual capsule wardrobe
Source: outfitposts.com
Cabi Spring 2017 Lookbook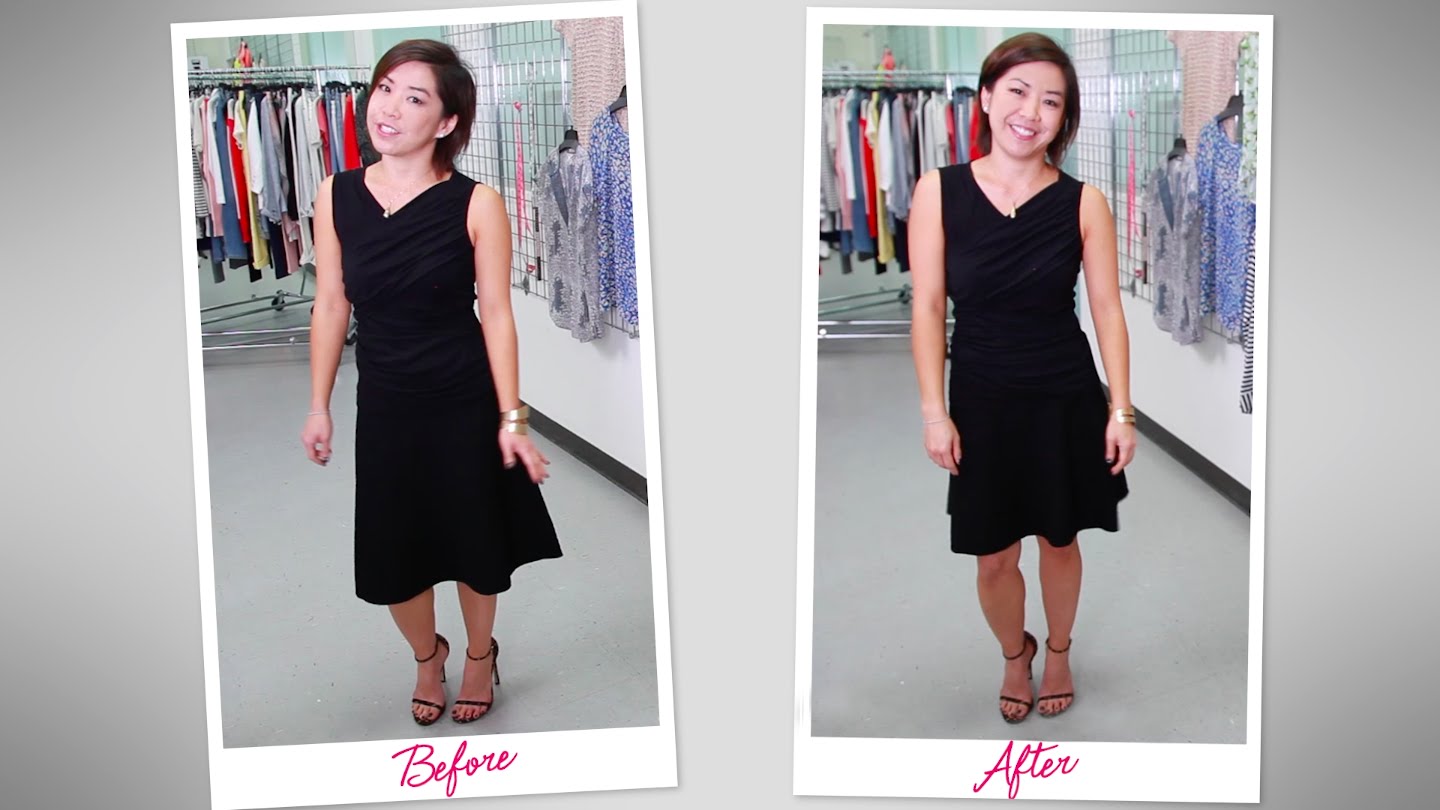 Source: w9-form.b9ad.pro-us-east-1.openshiftapps.com
one suitcase: business casual
Source: www.outfitposts.com
Pack for 10 Days in Los Angeles, California
Source: hejdoll.com
How To: Capsule Wardrobing – Yours Brittany
Source: yoursbrittany.com
7-Day KonMari-Inspired Challenge For Beginners …
Source: www.pinterest.de
Spring Color Trend: Shades of Violet
Source: nattygal.com
Warm And Wonderful Sweater London
Source: www.1260kpow.com
Personal shopping in Bath
Source: maggigreen.co.uk
JAN MOIR threw out every single possession she didn't love …
Source: dailym.ai
L.k.bennett Ada Sleeveless V-neck Jersey Top in Yellow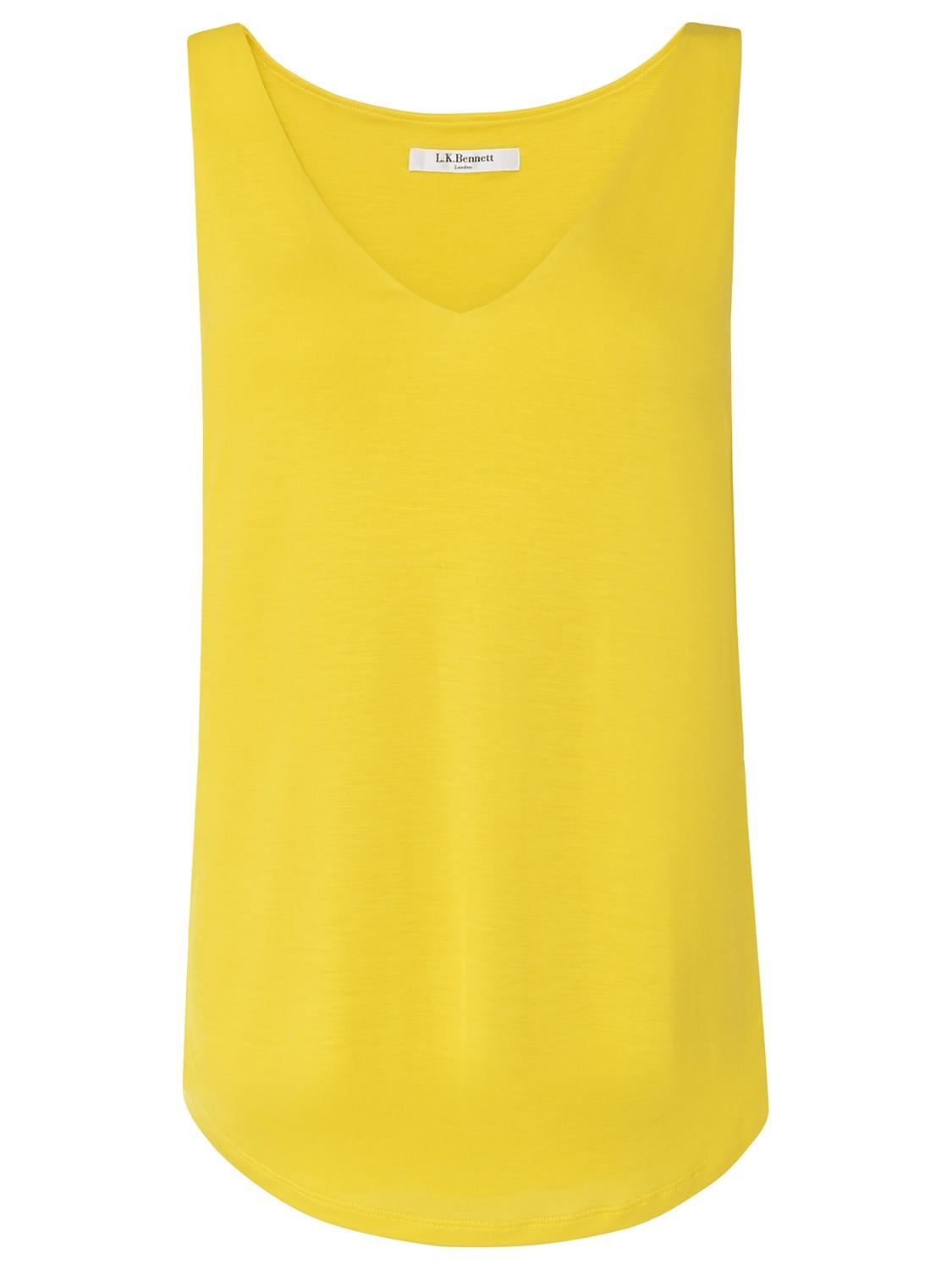 Source: www.lyst.co.uk
one suitcase: winter vacation capsule wardrobe
Source: www.outfitposts.com
Lia's Loft
Source: www.youtube.com
How to Get Sleek, Old Hollywood Curls
Source: thegoldengirlblog.com
Sofilantjes Down Under Blog Tour – Tea, Dust & Stitches
Source: teadustandstitches.com.au
Royal Malewane, Thornybush Game Reserve – South Africa …
Source: www.edenforyourworld.com
PSS Spring Style Challenge: Membership now open!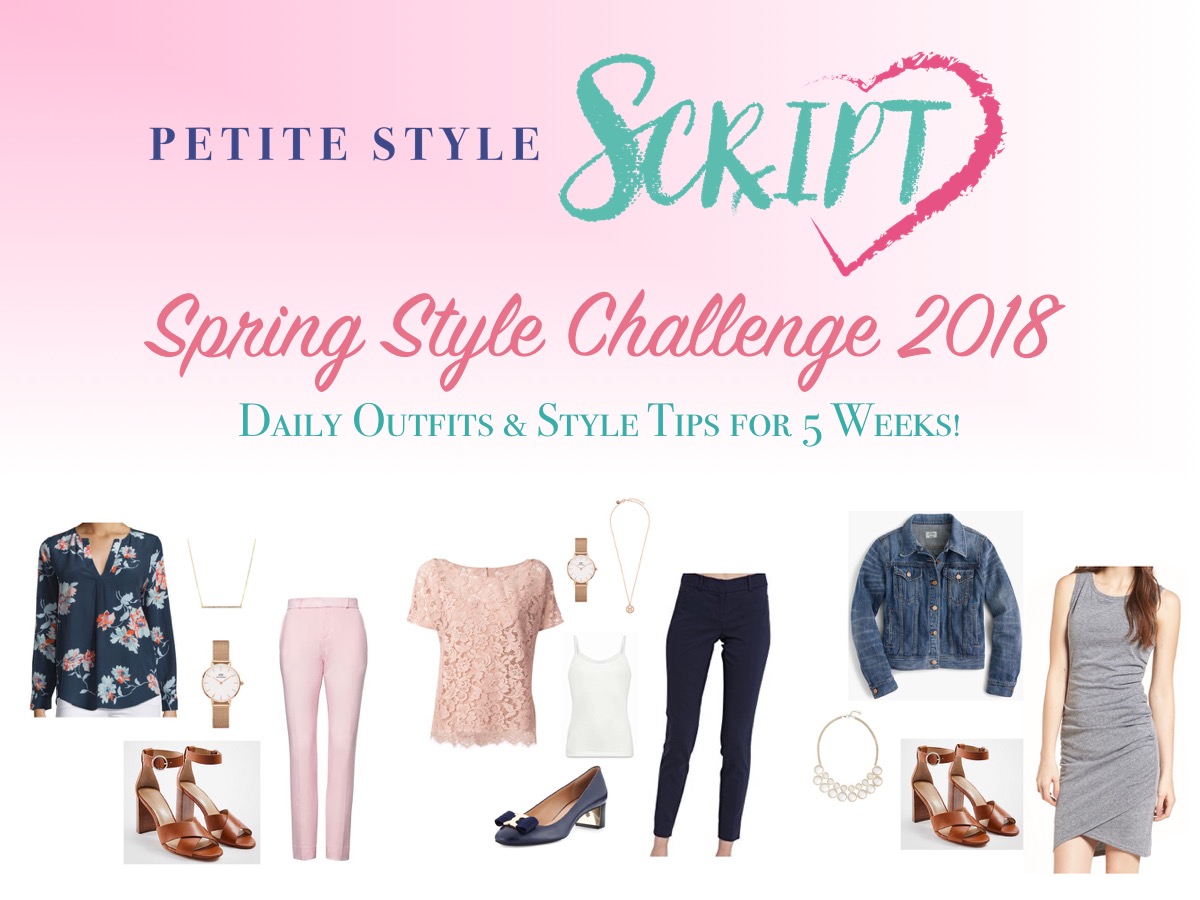 Source: www.petitestylescript.com
HOW I CAPSULE WARDROBE IN MY BULLET JOURNAL| SPRING 2017 …
Source: stylejournaler.blogspot.com